Date:13-14 Nov 2021 (Sat & Sun)
Session 1 : 12:00pm – 2:00pm (Eng)
Session 2: 2:00pm – 4:00 pm (Canto)
Session 3:  4:00pm – 6:00 pm (Canto)
Venue: Granville and Nathan, Lower Lobby, Conrad Hong Kong
Why Cambridge is the popular to invest?
Massive growth in House Price Index
According to Plumplot's report, the House Price Index of Cambridge increased to 5% . Cambridge is growing at a similar pace to London, which is proving that it's a very exciting area of the UK to be investing in and an opportunity not to be missed.
High demanding on Housing
Cambridge has been dubbed as the UK's next Silicon Valley, also the breeding ground of world-leading life sciences and innovation companies, is now the top choice of many living in London.
Choices of outstanding school across
The University of Cambridge is ranked 7th in the QS World University Rankings 2020 and, along with Oxford, remains one of the two most famous and prestigious educational institutions in the UK. a choice of Good or Outstanding rated secondary schools across the city, such as The Leys School, King's College,  St Mary School Cambridge,  Abbey College Cambridge,  Mander Portman Woodward, etc. This attract investors and immigrating families demand to buy or let option.
Project Features
Rubicon is the latest phrase of Knights Park, situated in  the central part of Eddington, a striking collection of 120, one, two and three bedroom apartments. Rubicon offers exceptional interiors and private outdoor spaces to enhance residents the quality of living. Eddington is the distinctive district designed by the University of Cambridge, commenced a £1billion masterplan to develop as a sustainable neighbourhood and the university district, including to expand the campus to north west Cambridge.
Comprehensive Elements
– Eddington includes hotel, school, nursery, shops, market square, community center, sports facilities and over 50 hectares of open space for people to enjoy, meet each other and make connections
– Facilities includes co-working space to each apartment building,  Hotel, Restaurant, Bar, Parks and lake, Café
Greenery Landscape plus a work life balance
– Combines 123 acres of beautiful green space and landscaped grounds, trees, hedgerows and planting have been thoughtfully planned to echo nature and create moments of delight around
– Communal workspace for both private meetings and co-working that perfectly fit into the work-from-home trends
Ease of transport
– 4 mins drive to the Cambridge University
– 5 mins walk to the University of Cambridge Primary School
– 18 mins drive to the Cambridge Station
– 48 mins arriving to London Kings CrossOfsted-rated outstanding schools
– The University of Cambridge Primary School is the first primary University Training School in the UK, rated Outstanding by Ofsted
– Cambridge Academy for Science and Technology offers a STEM curriculum at GCSE and A-Level
– Also a number of independent schools in the area catering for boys and girls of all ages
Conceived by the 5 star House Builder Hill with the University of Cambridge
– Hill was awarded a 5 star status from the Home BuildersFederation's annual Customer Satisfaction Survey in the past years
– A masterplan project by the University of Cambridge since its history of establishment
– Designed by world-renowned Alison Brooks Architects
Rubicon provides 120 units, 1 to 3 bedroom duplexes, price from £320,000 up, with est. gross yield up to 5% p.a.*
【Cambridge Property Investment Seminar】
Date: 13 – 14 Nov 2021 (Sat & Sun)
Venue: Granville and Nathan, Lower Lobby, Conrad Hong Kong
Sessions : 12pm (Eng)/ 2 pm (Canto)/ 4pm (Canto)
WhatsApp / Enquiry:5226 1138
Limited seats available. By RSVP only.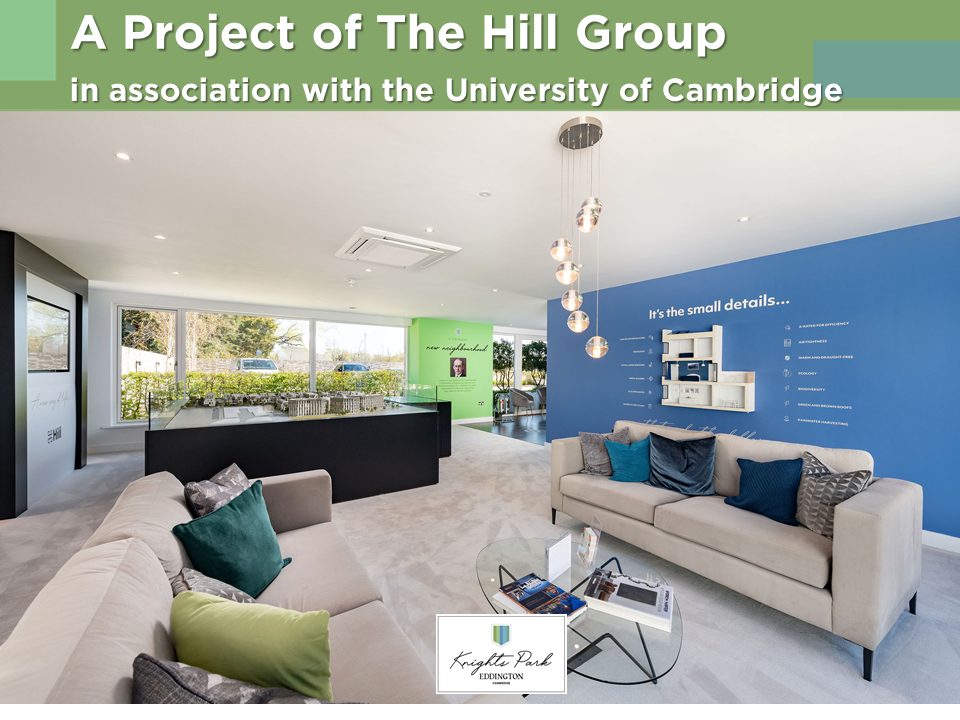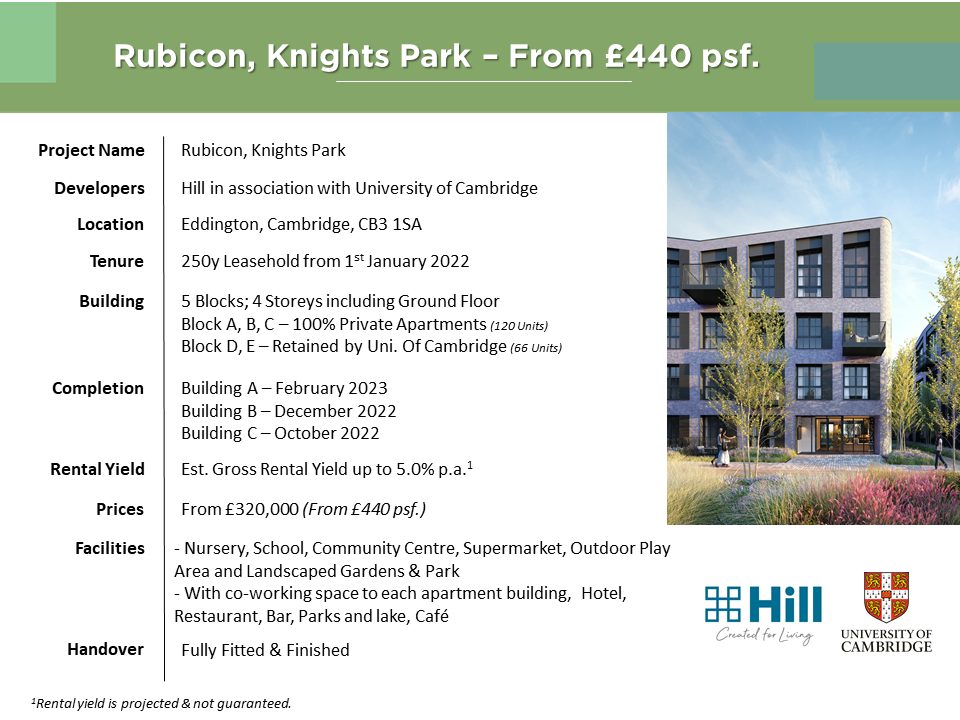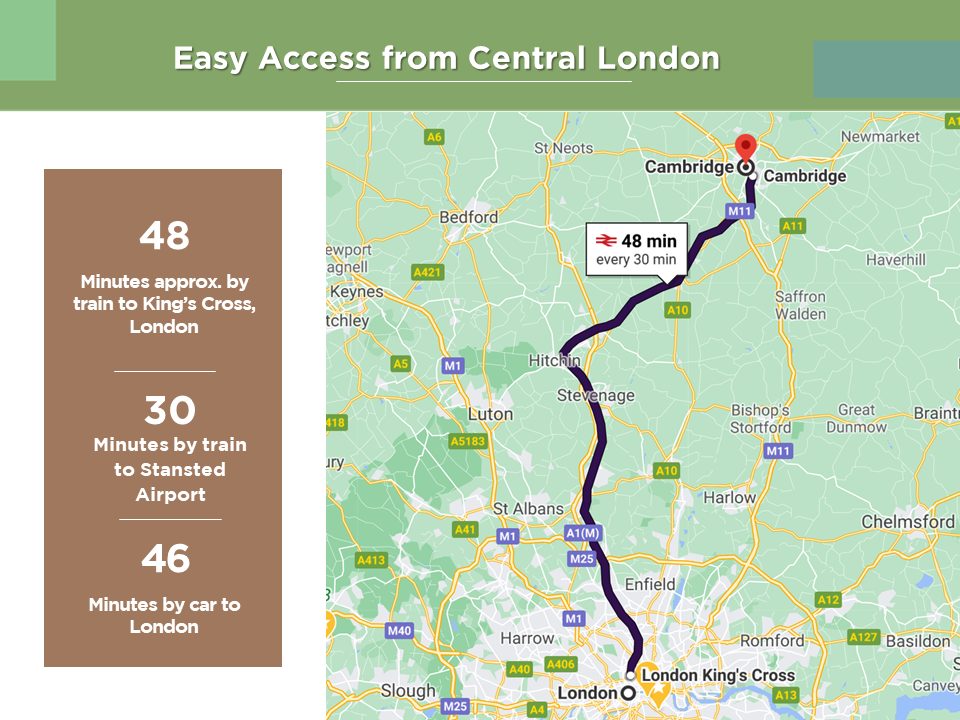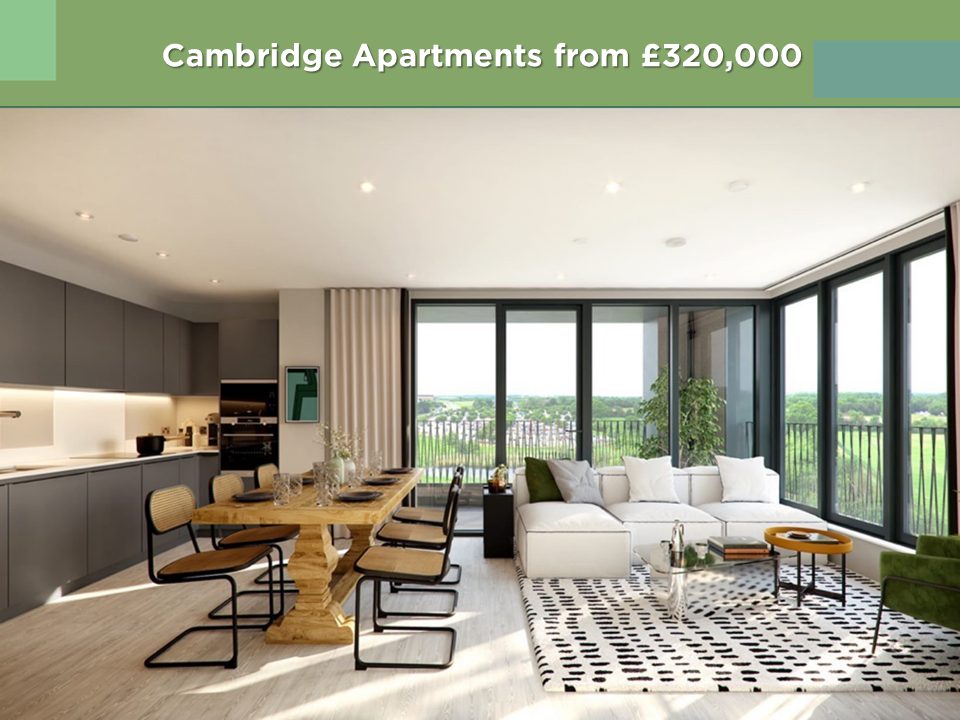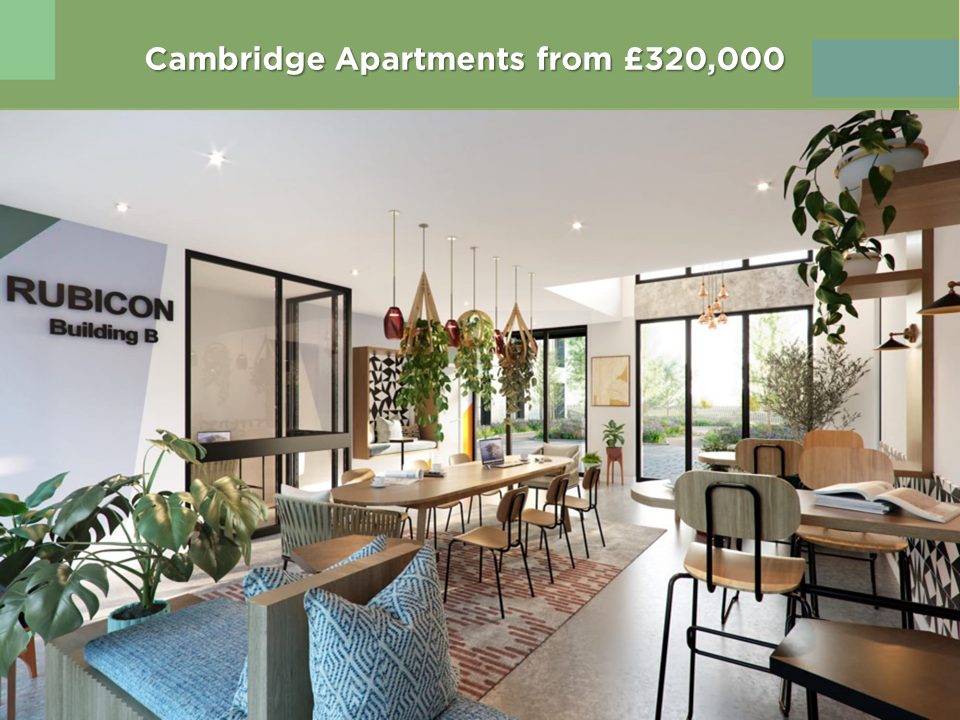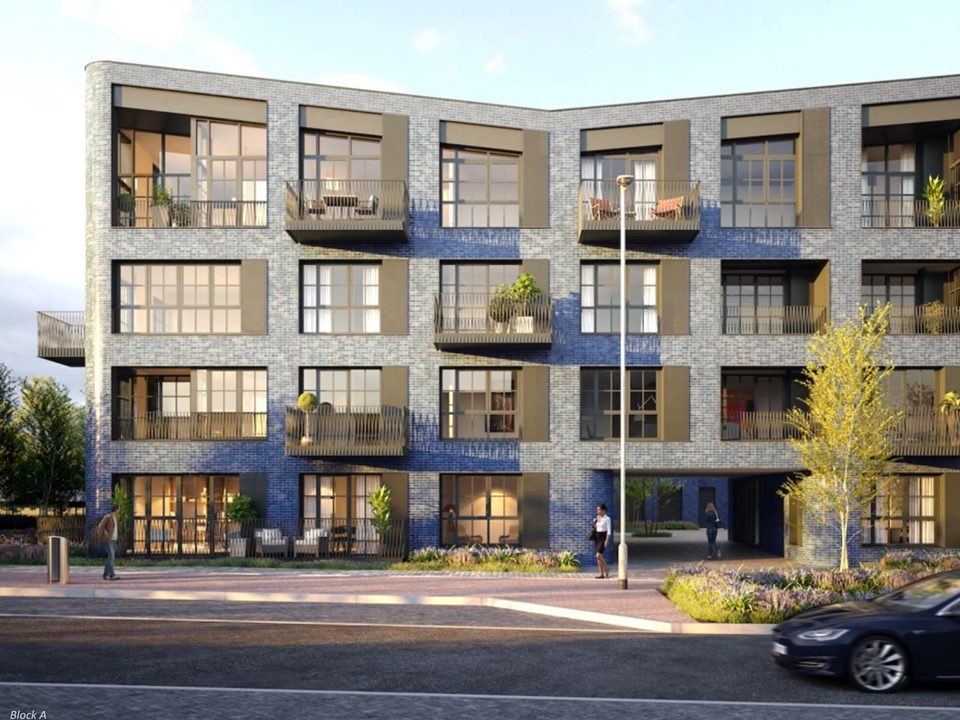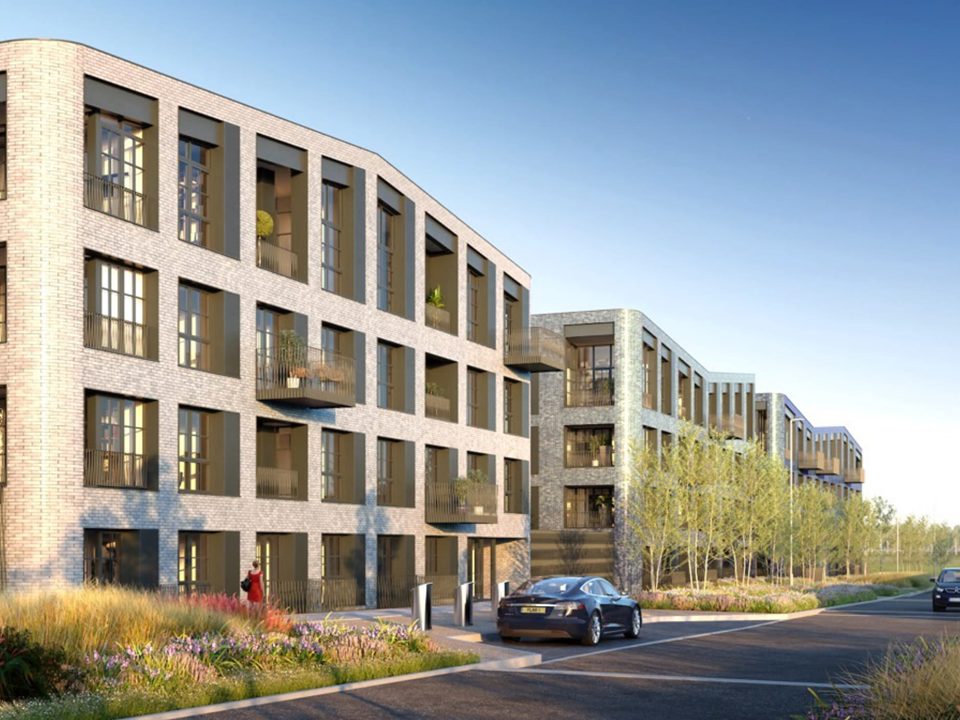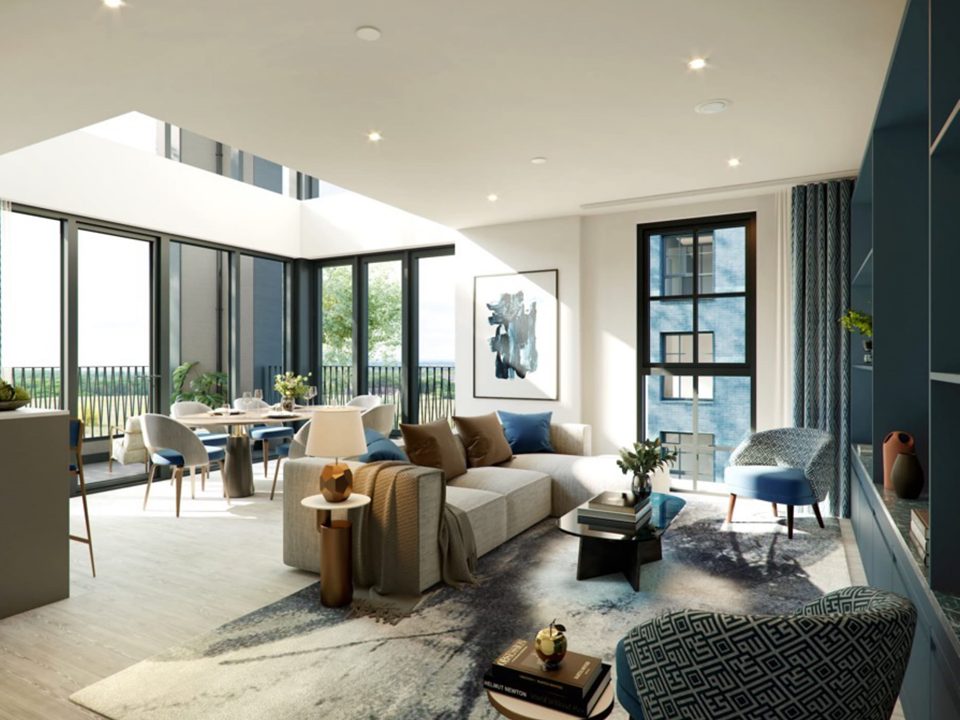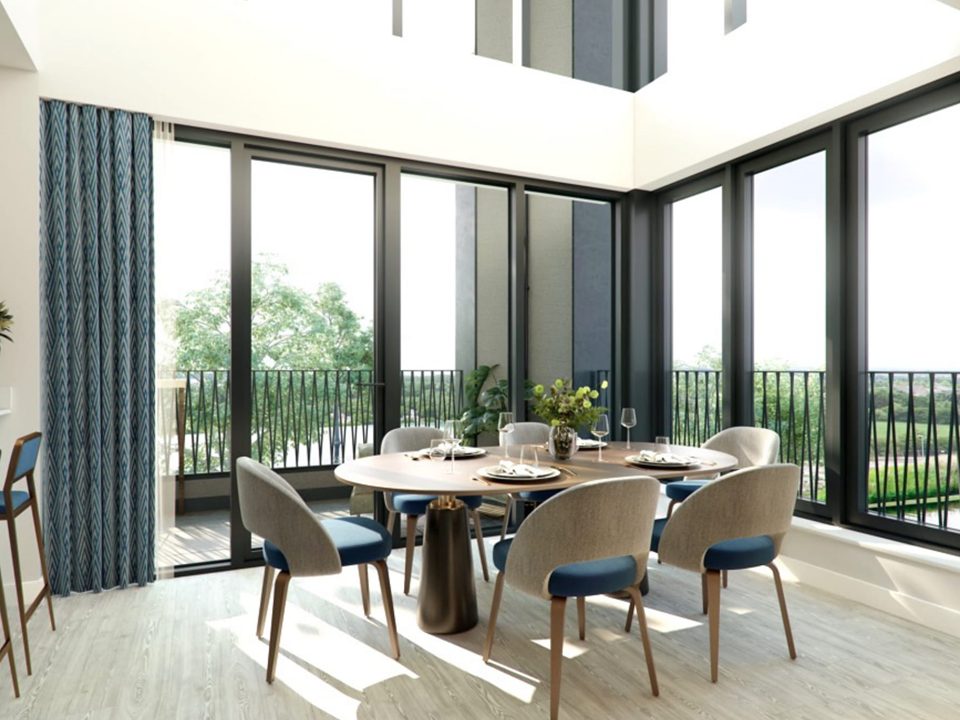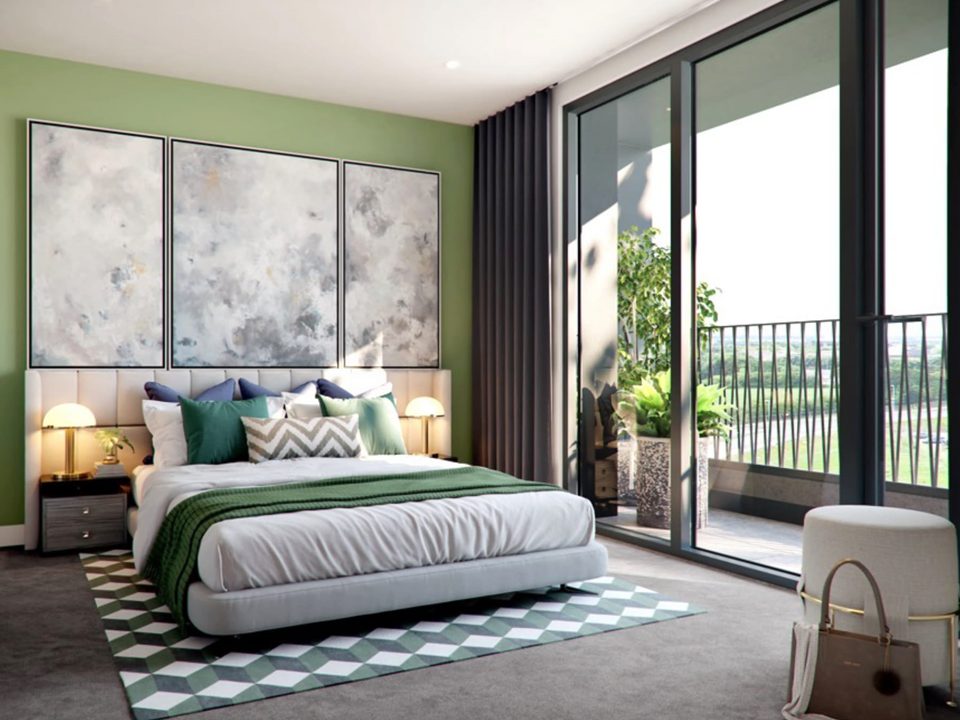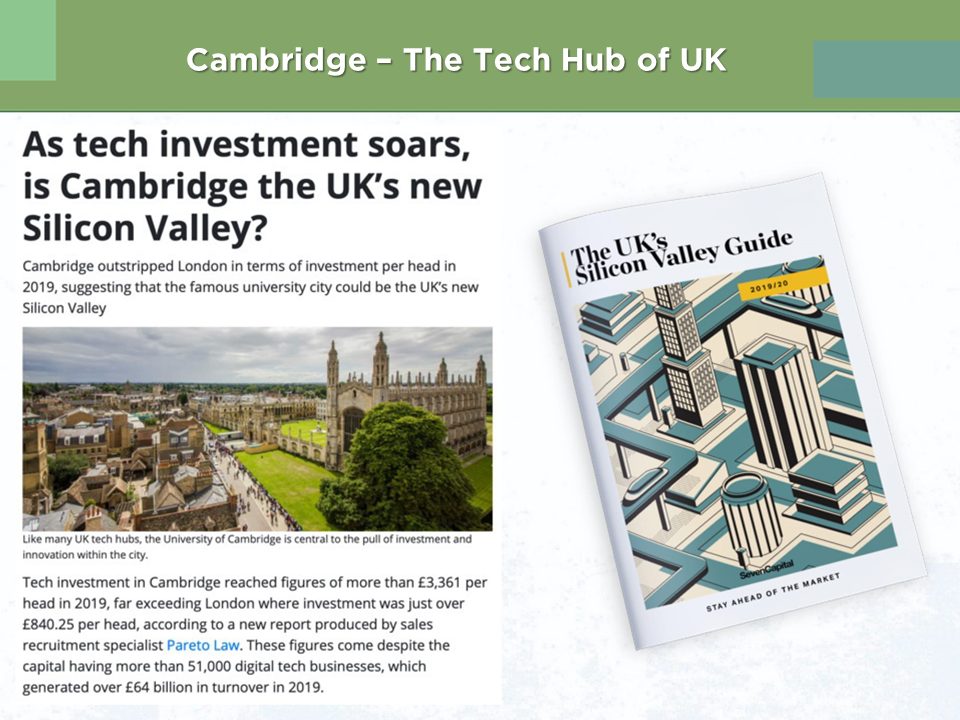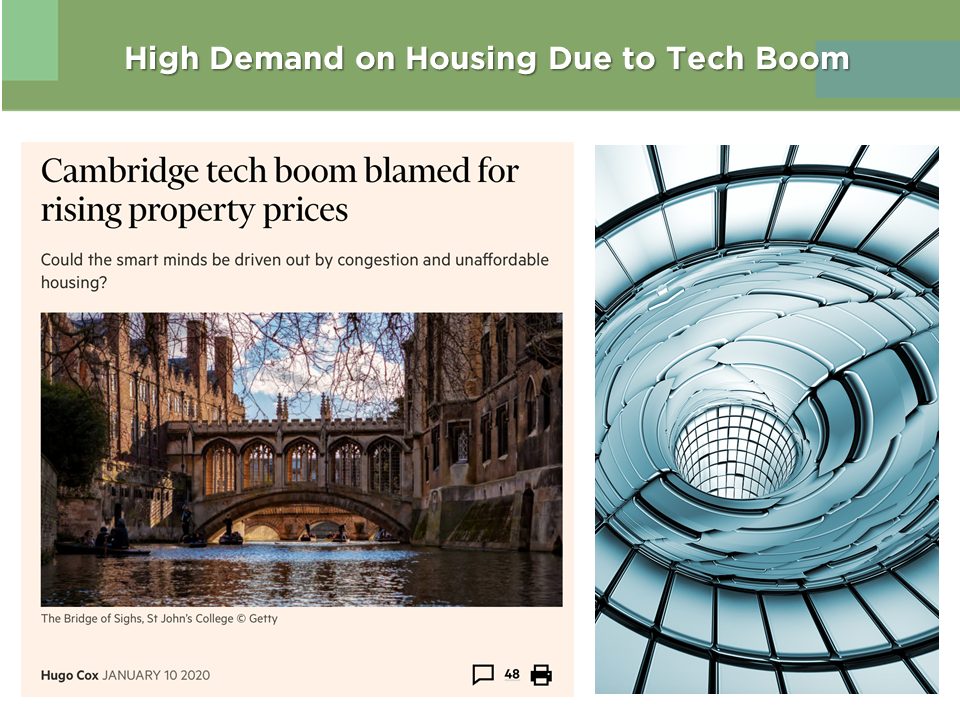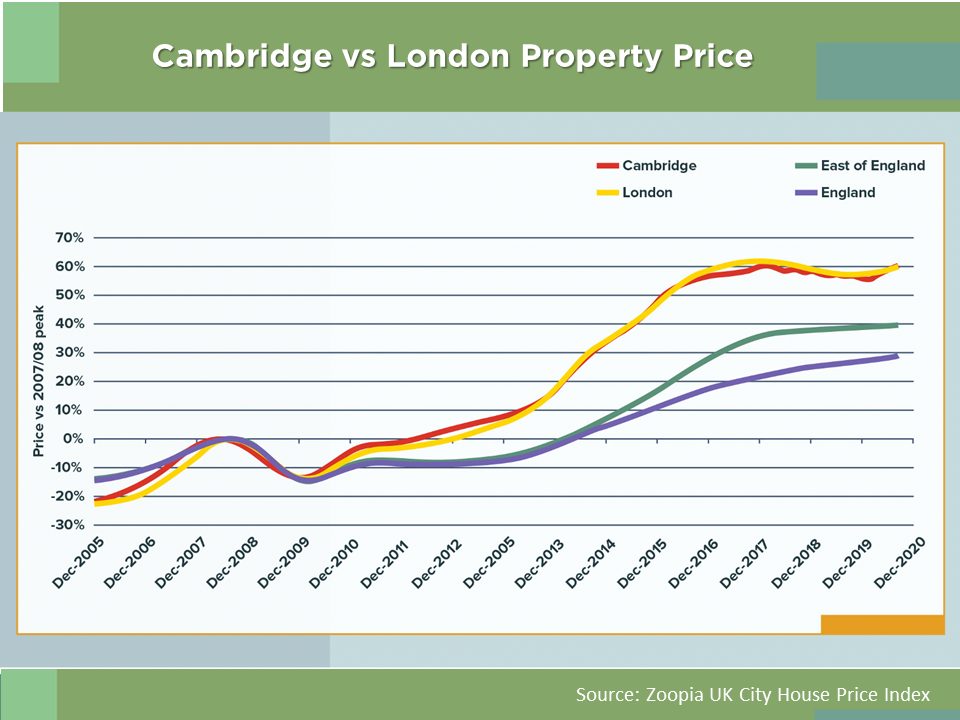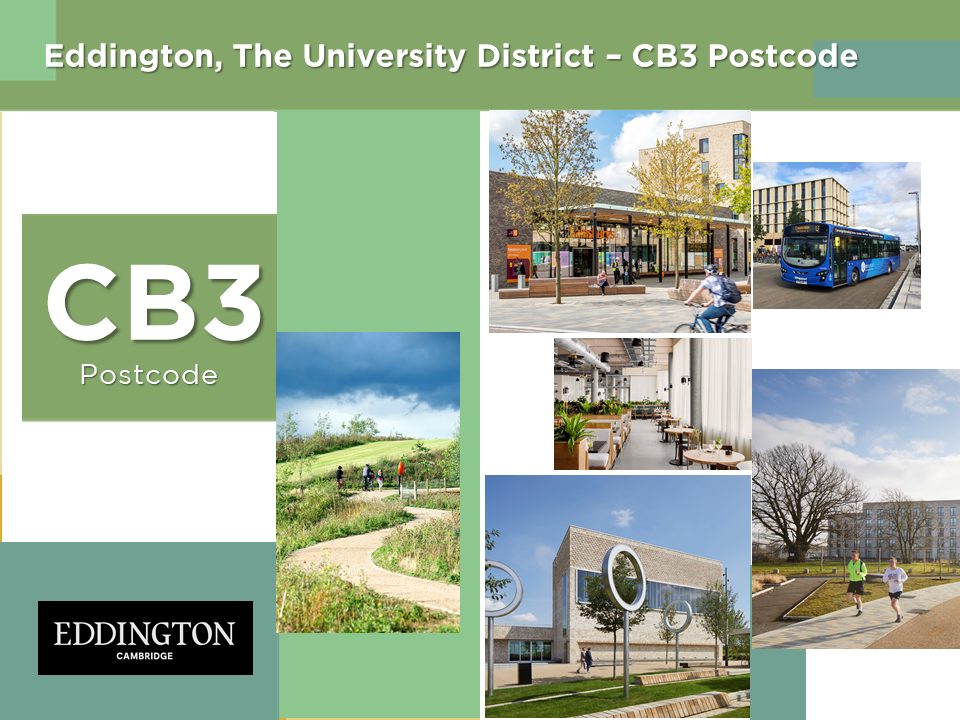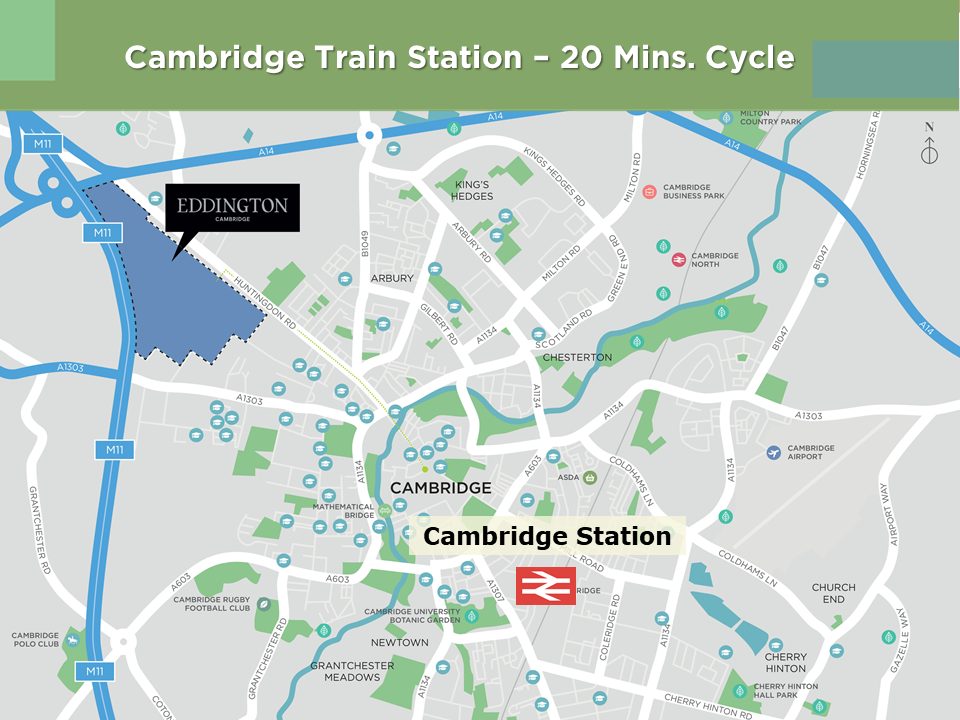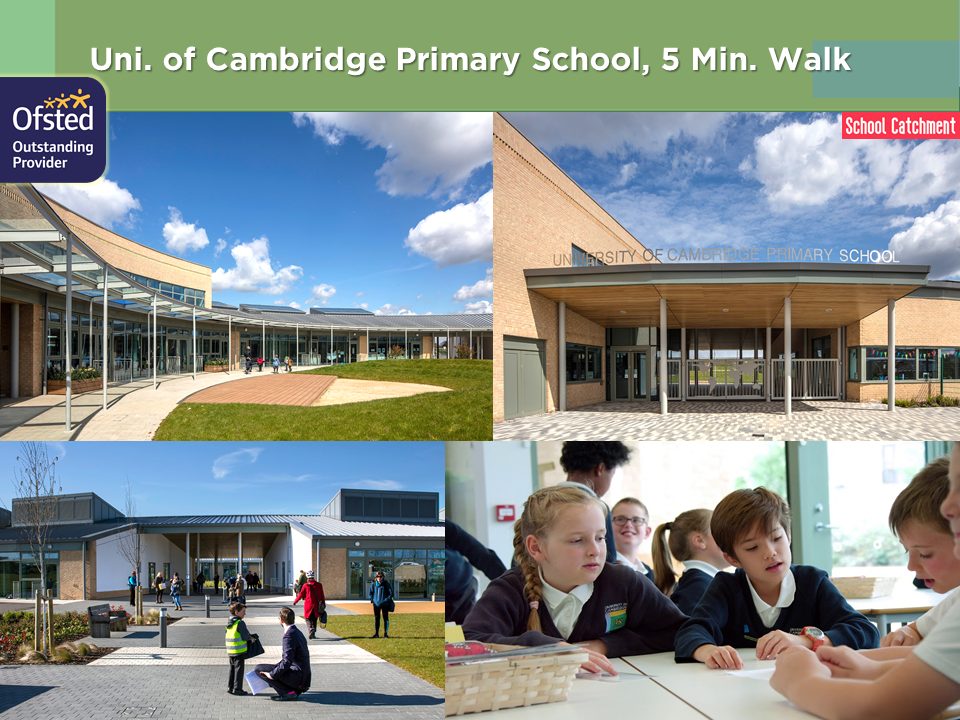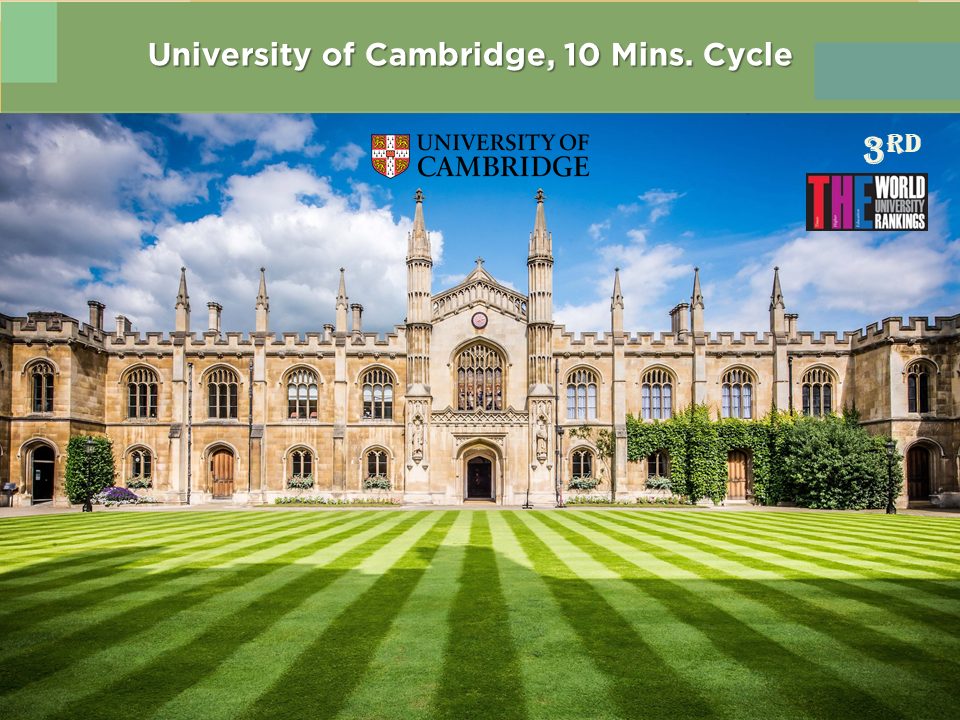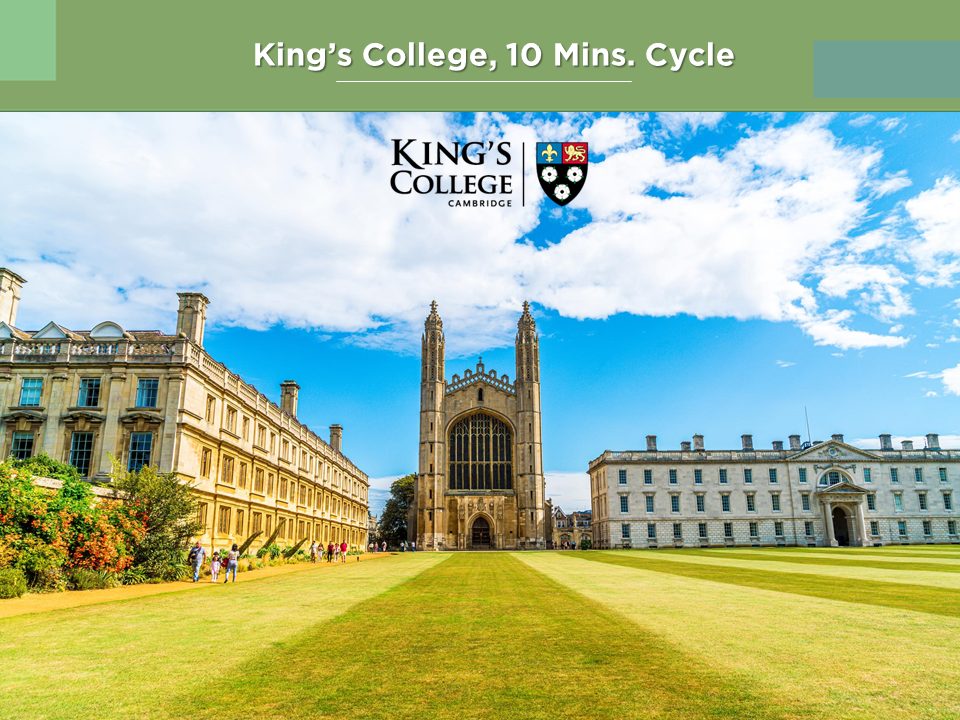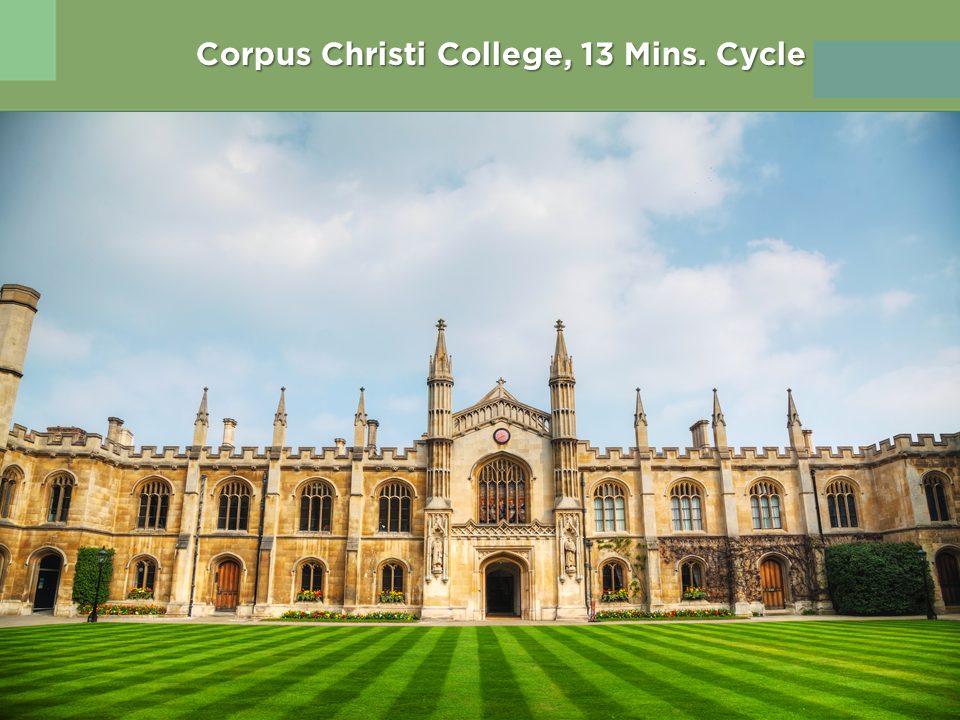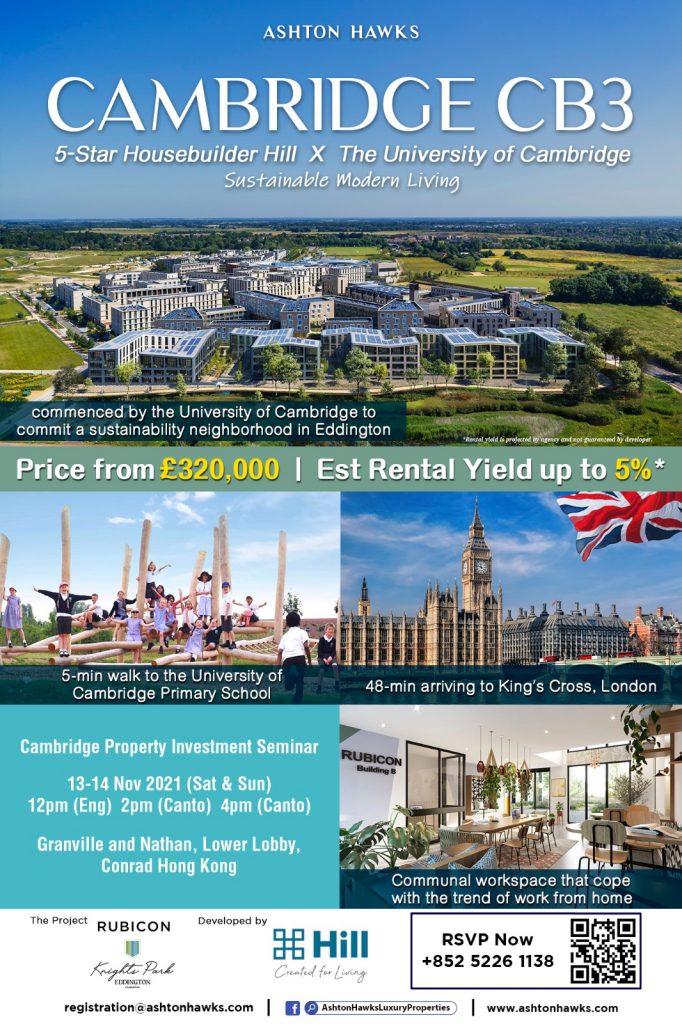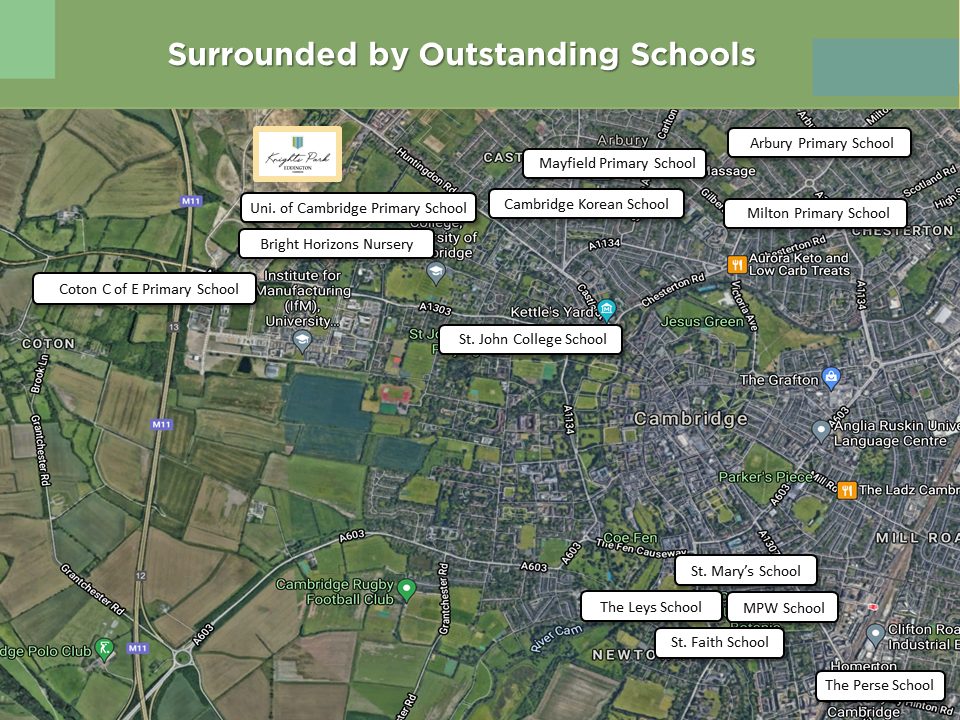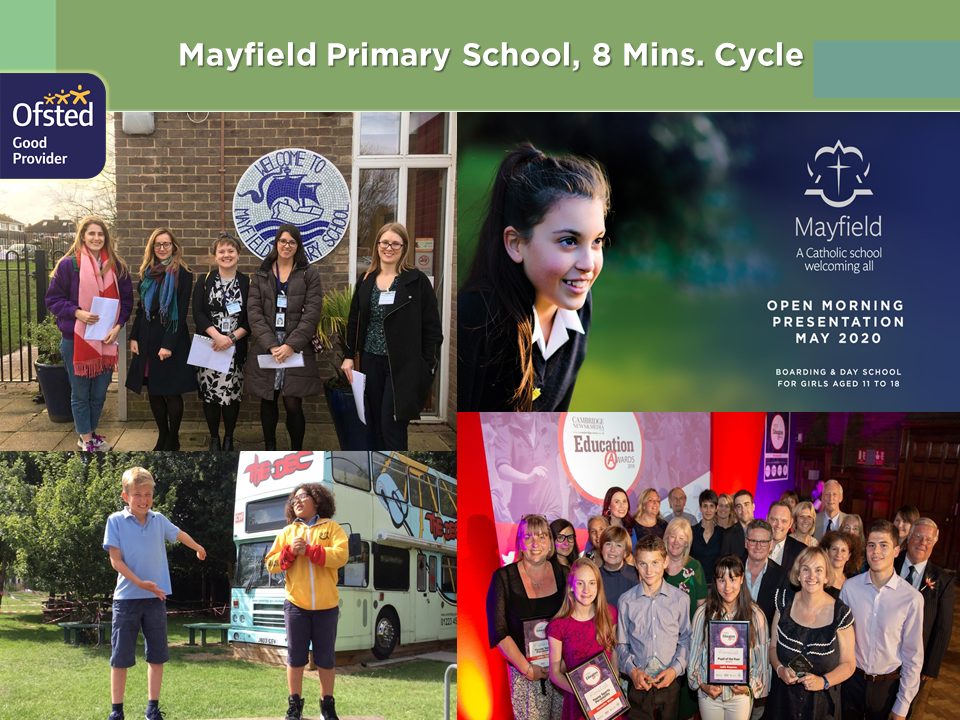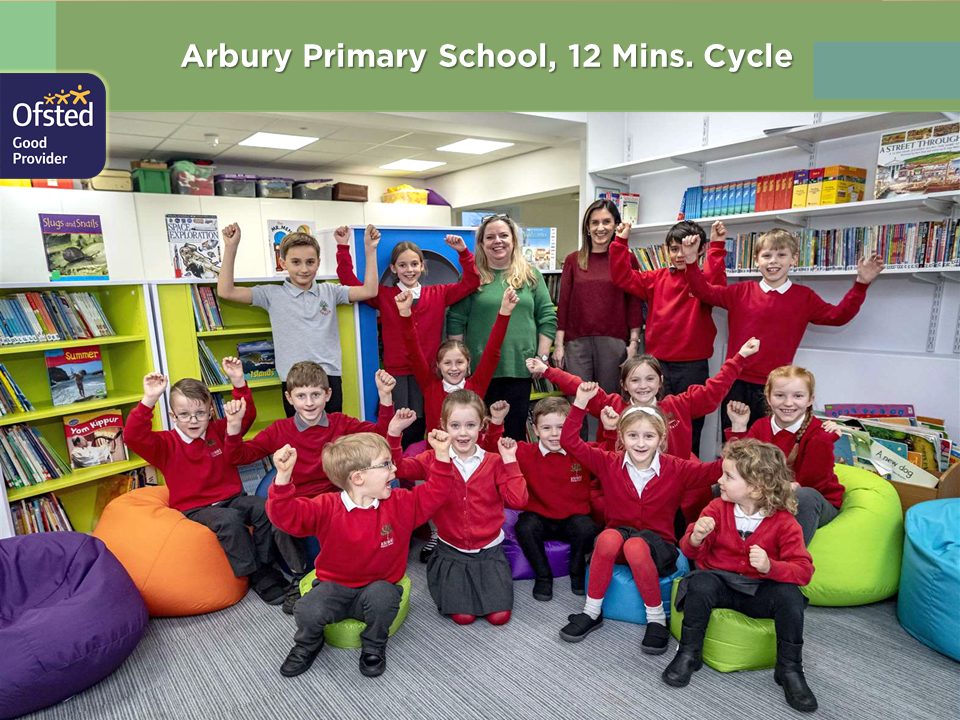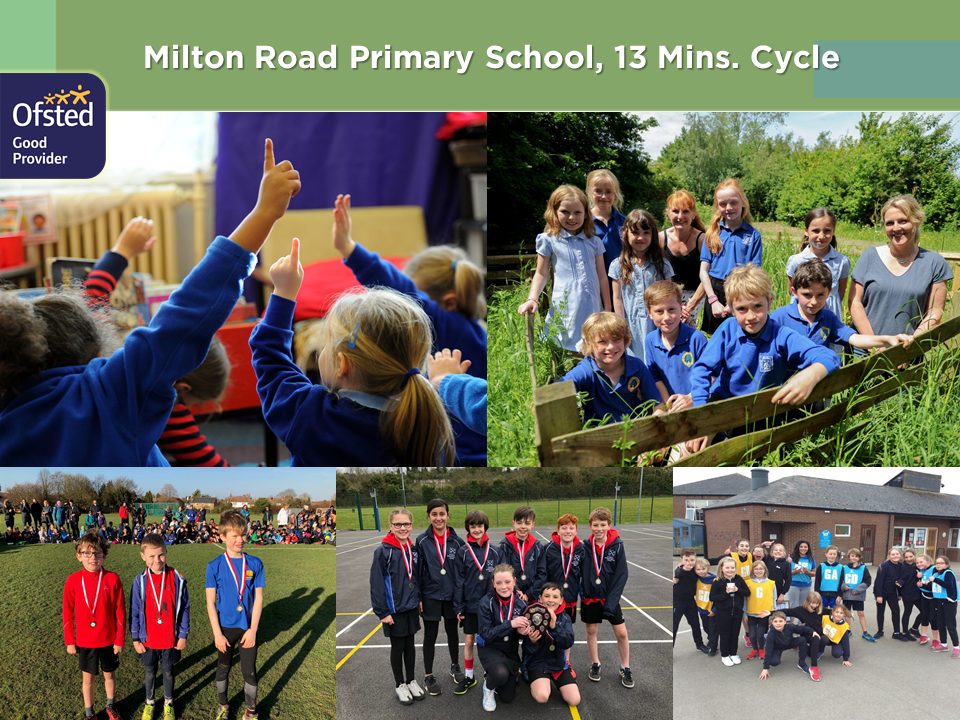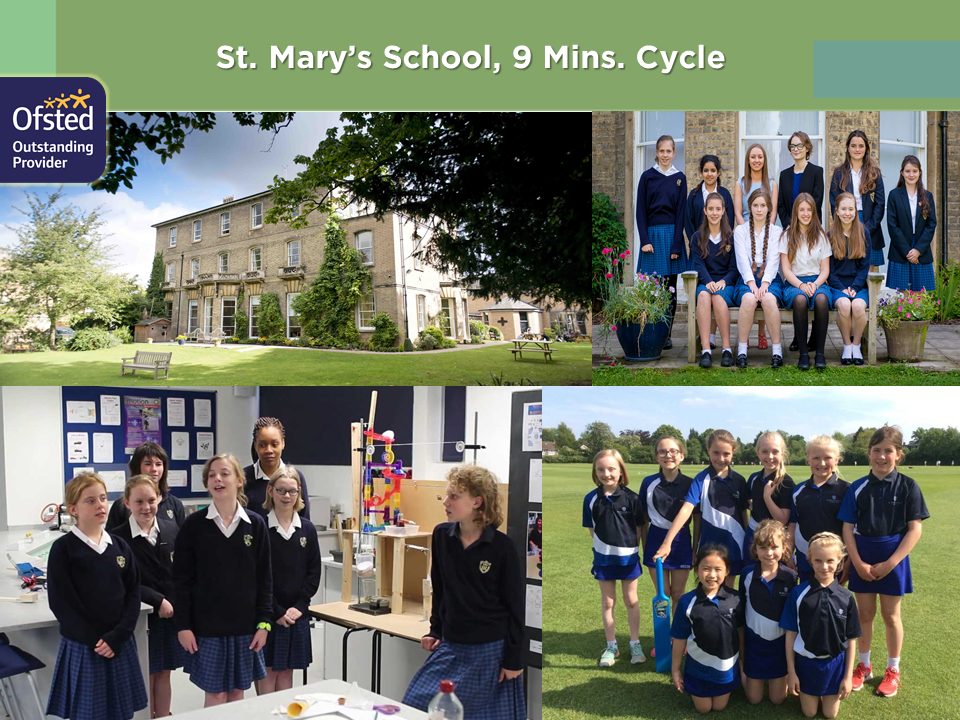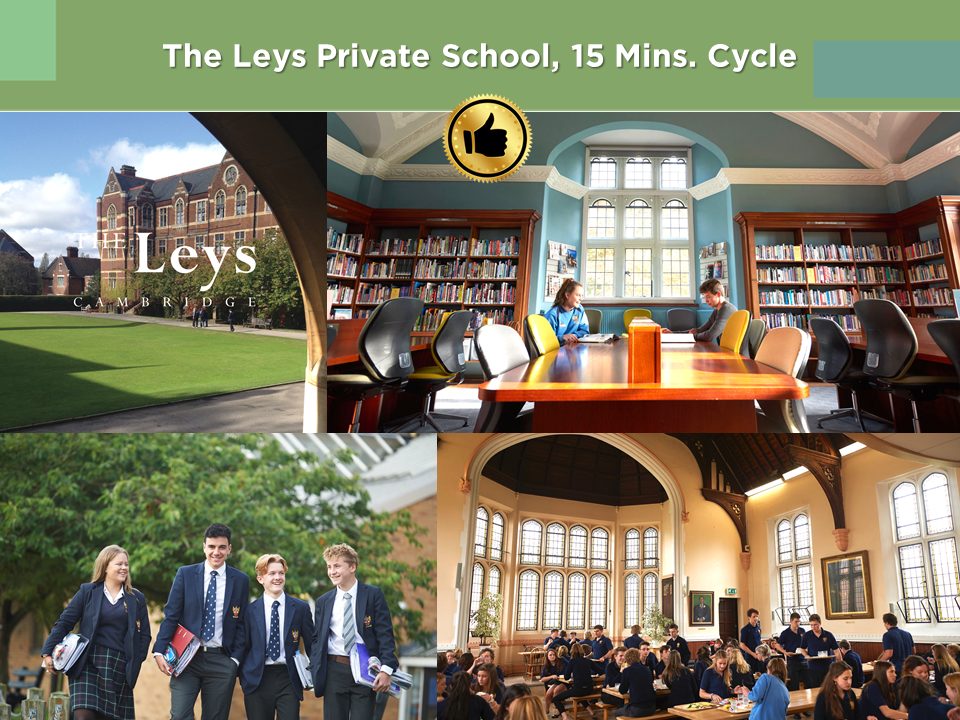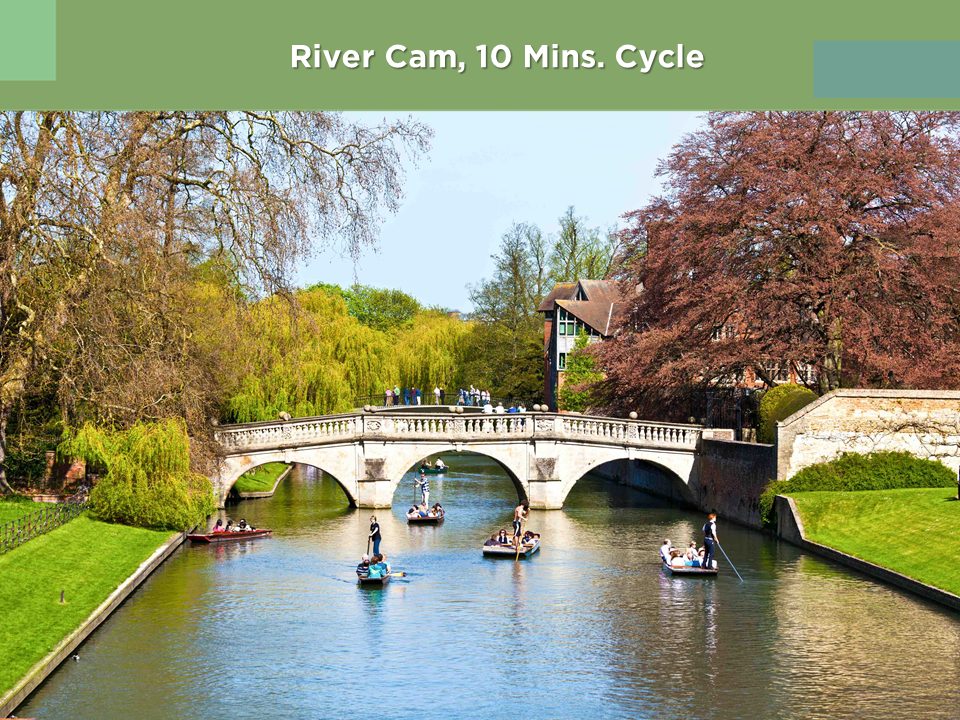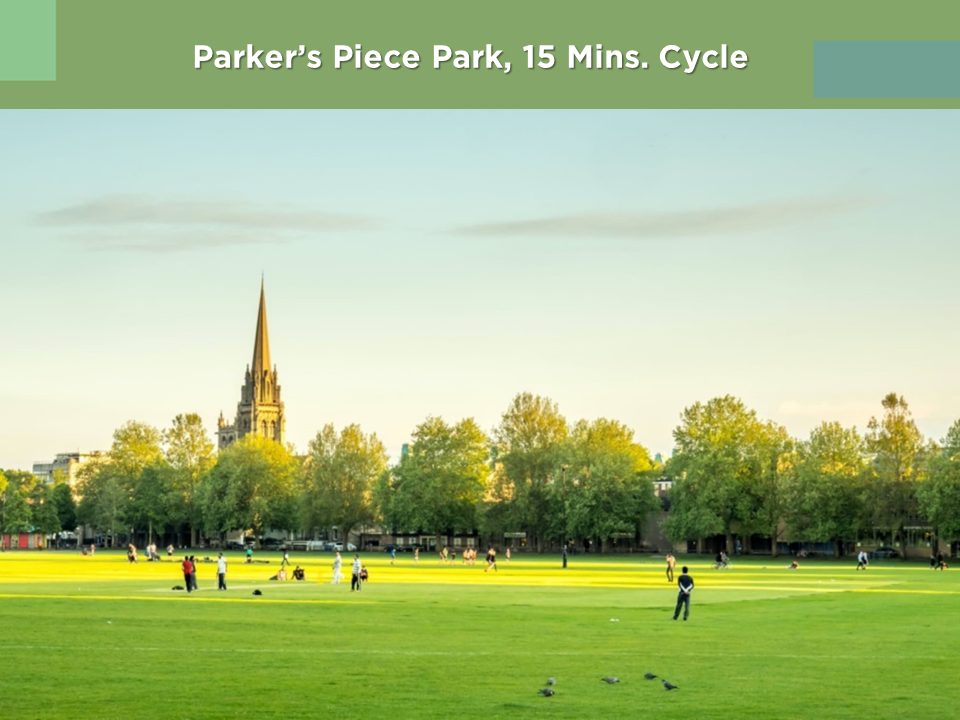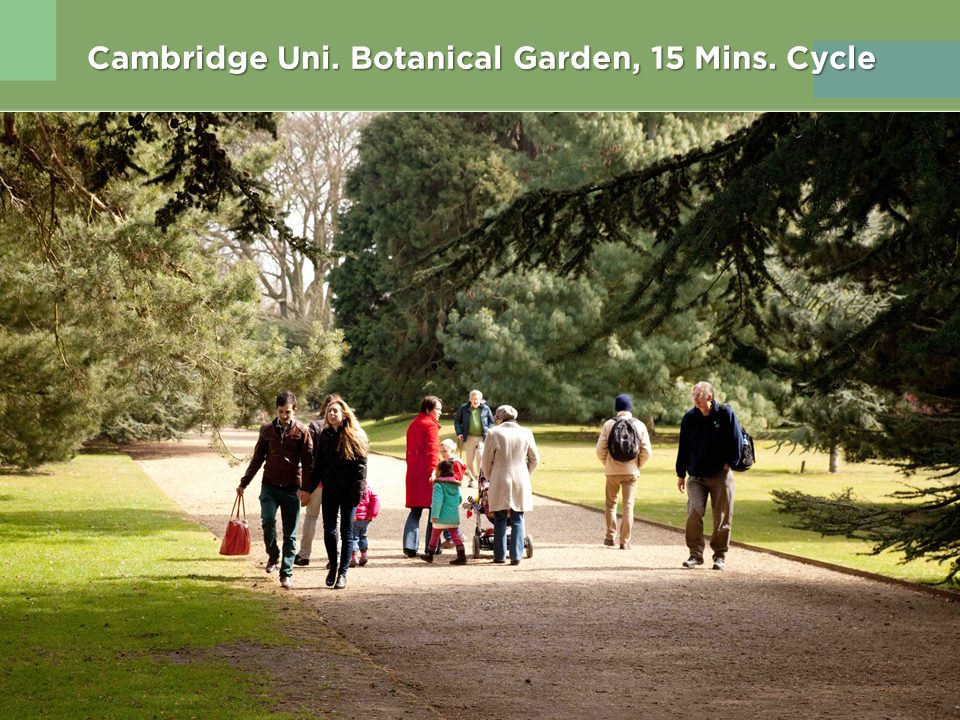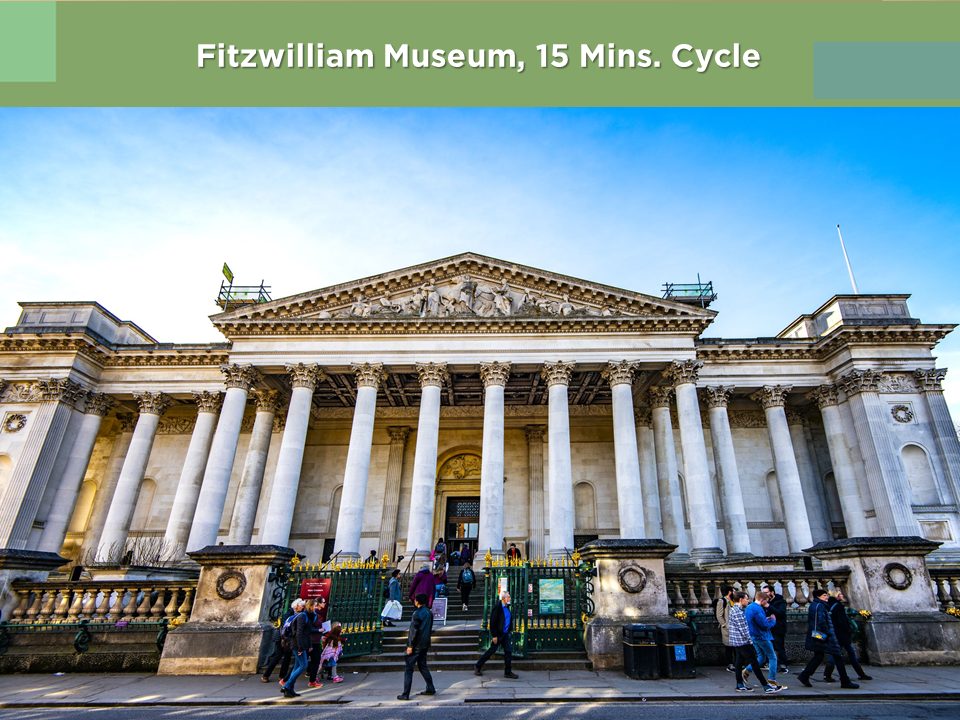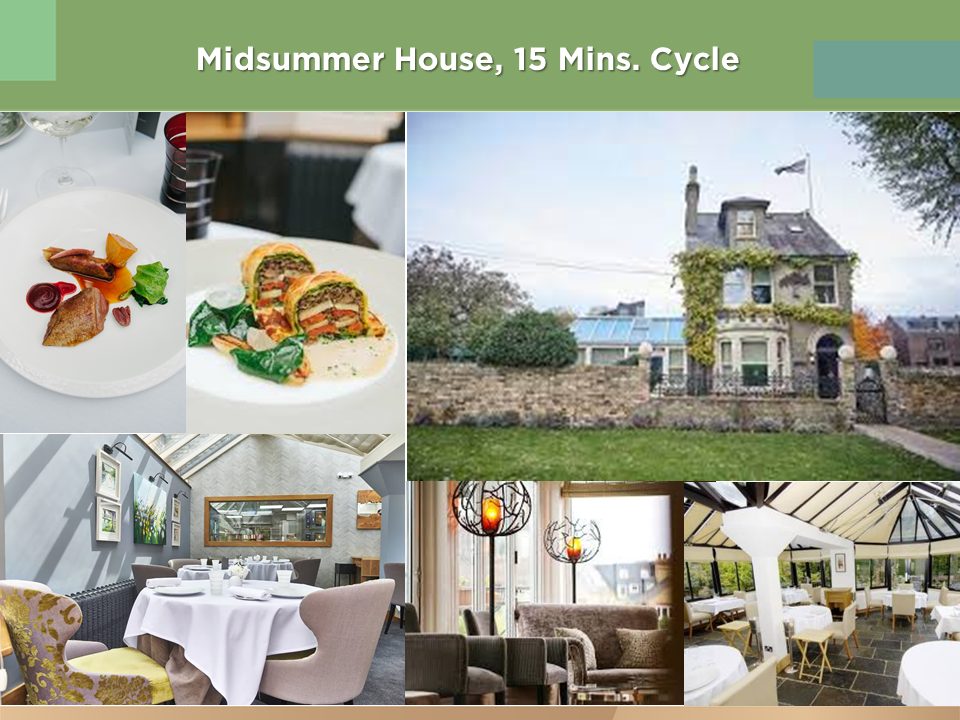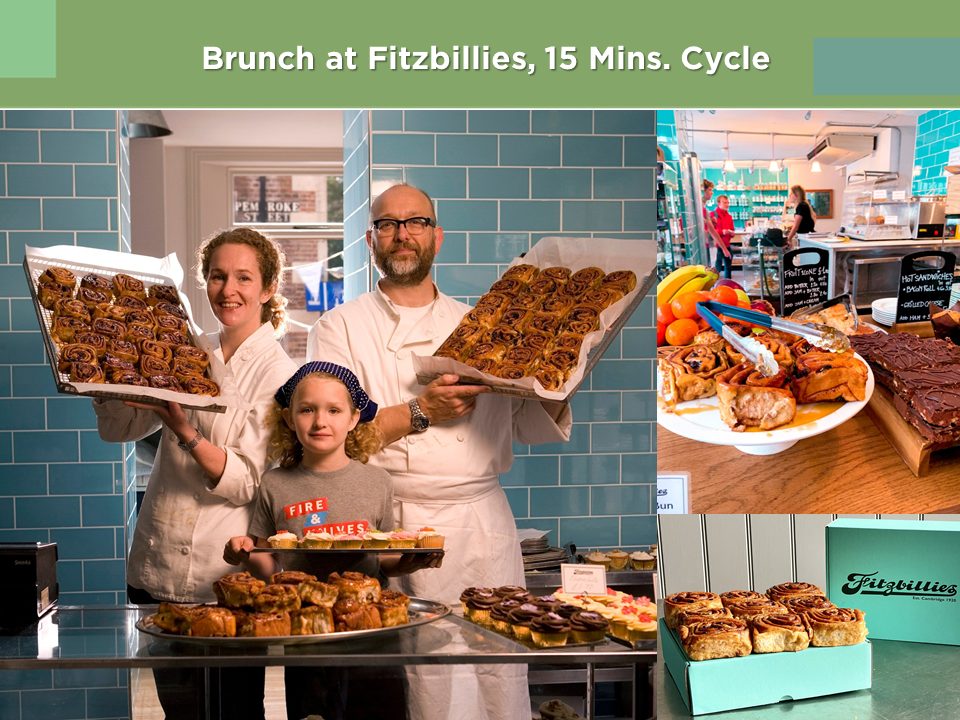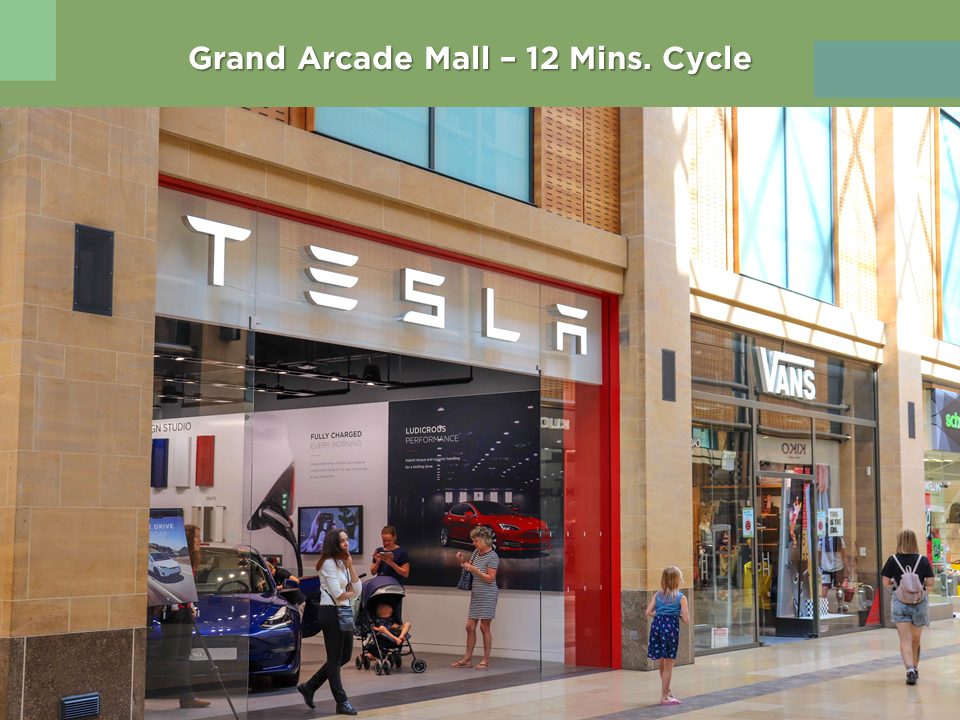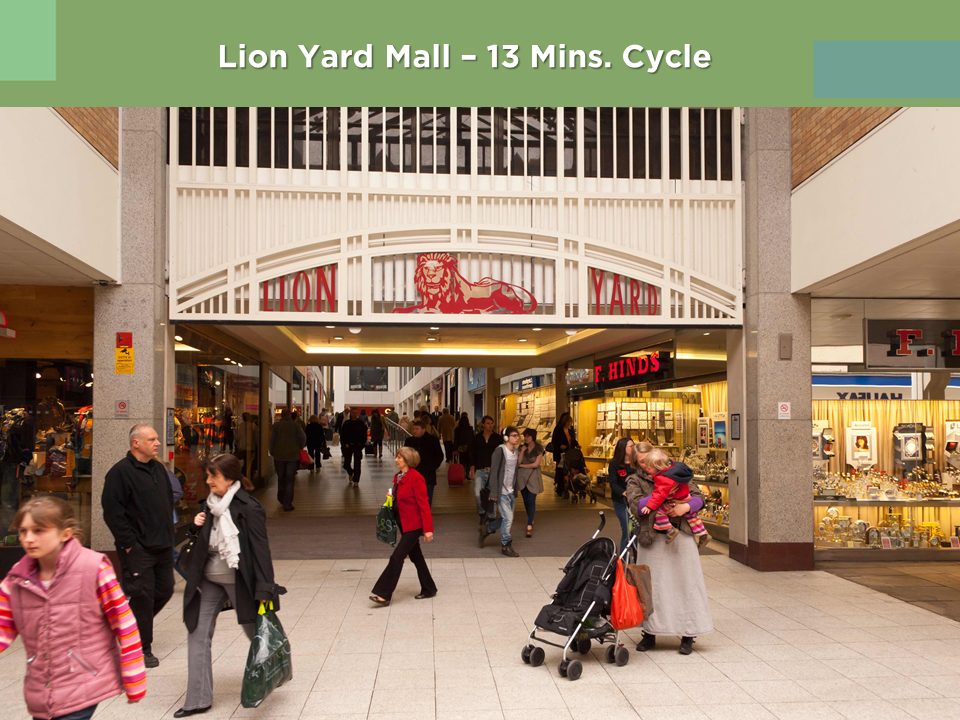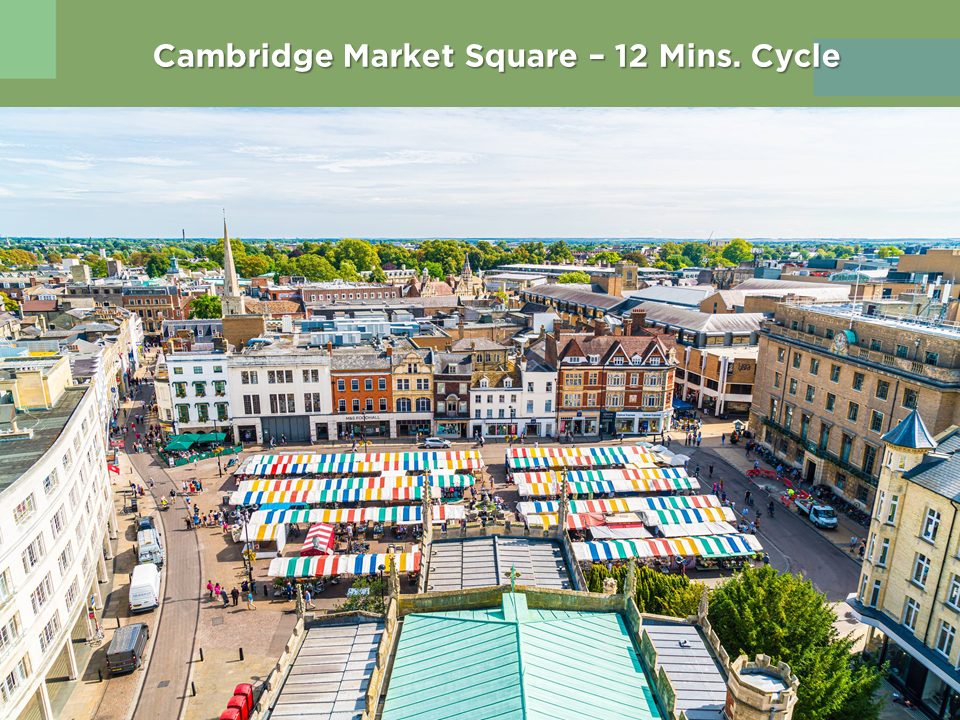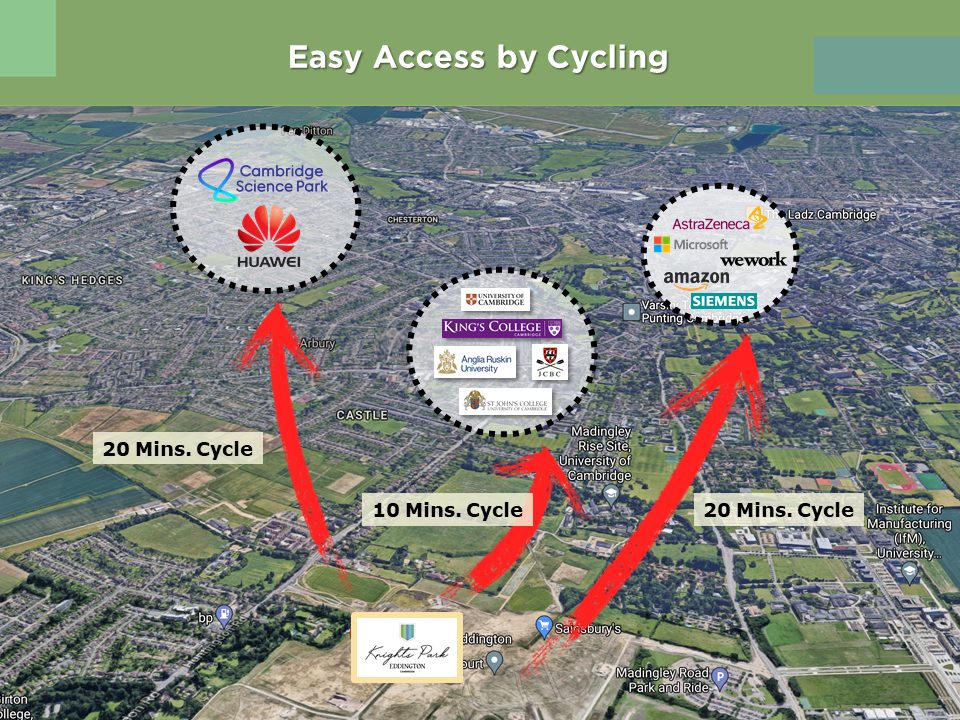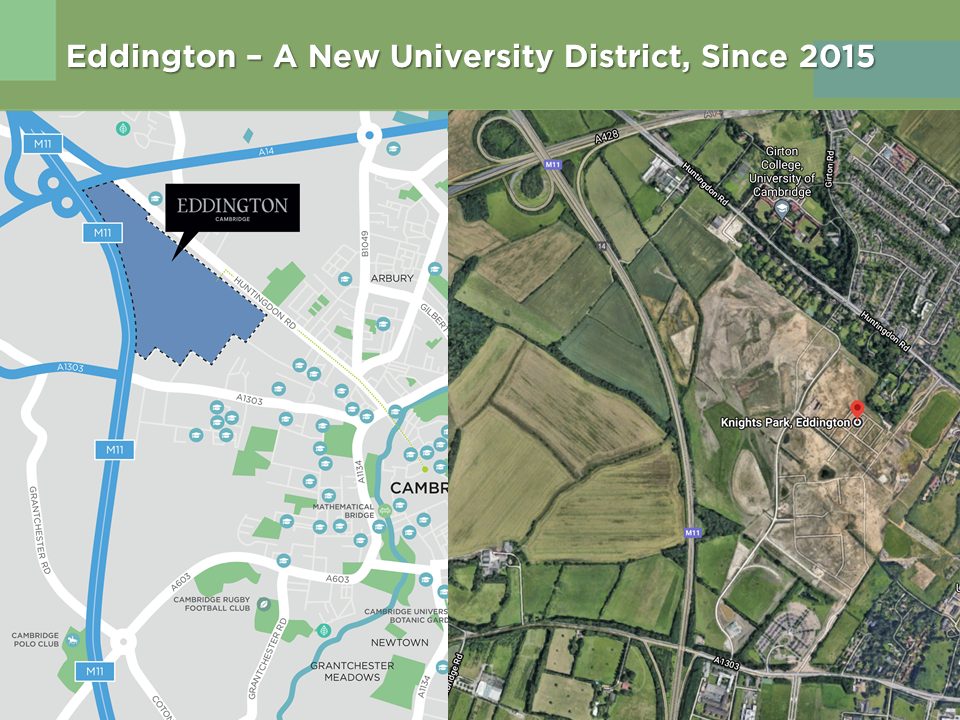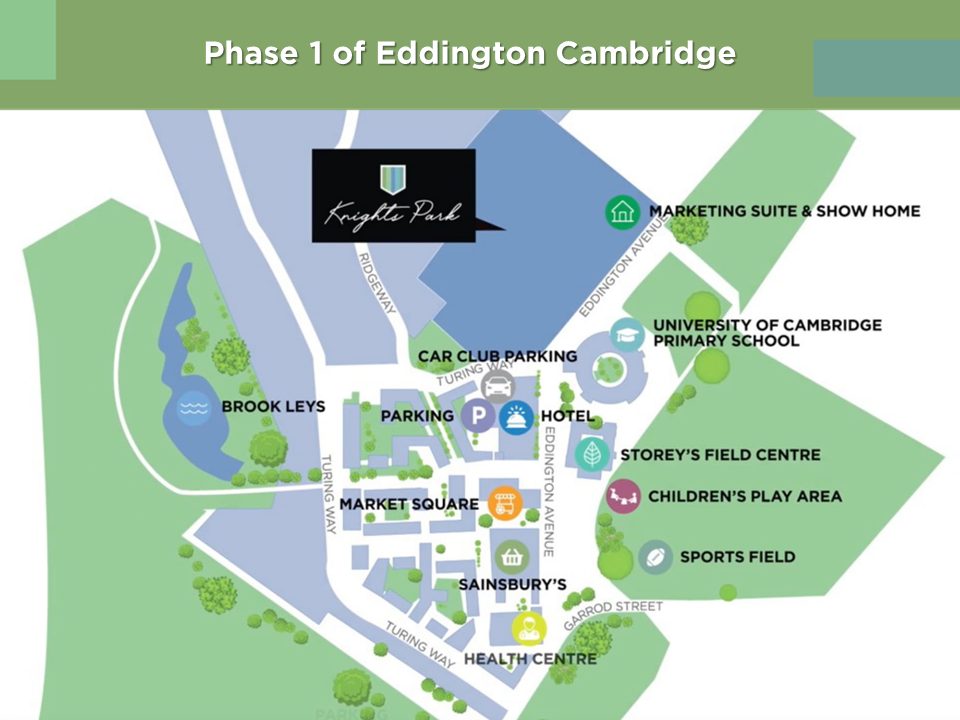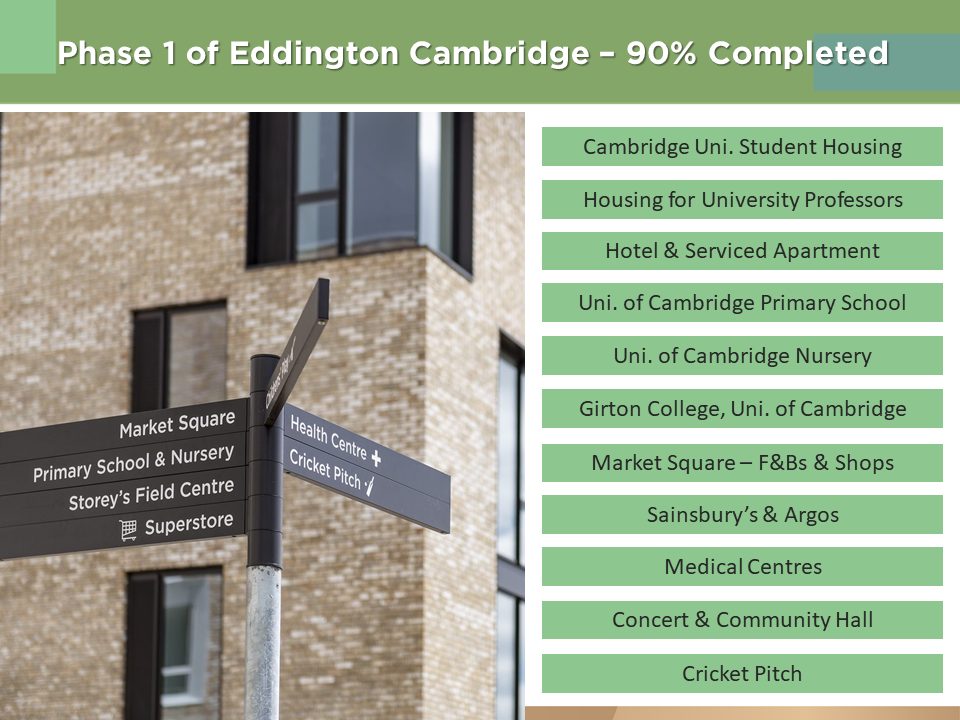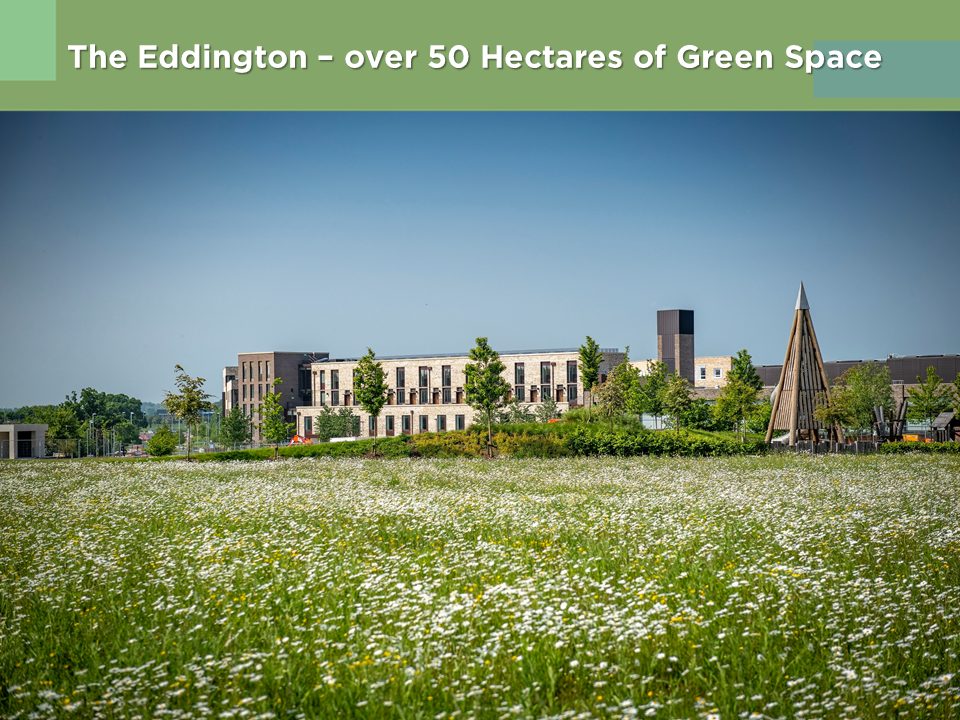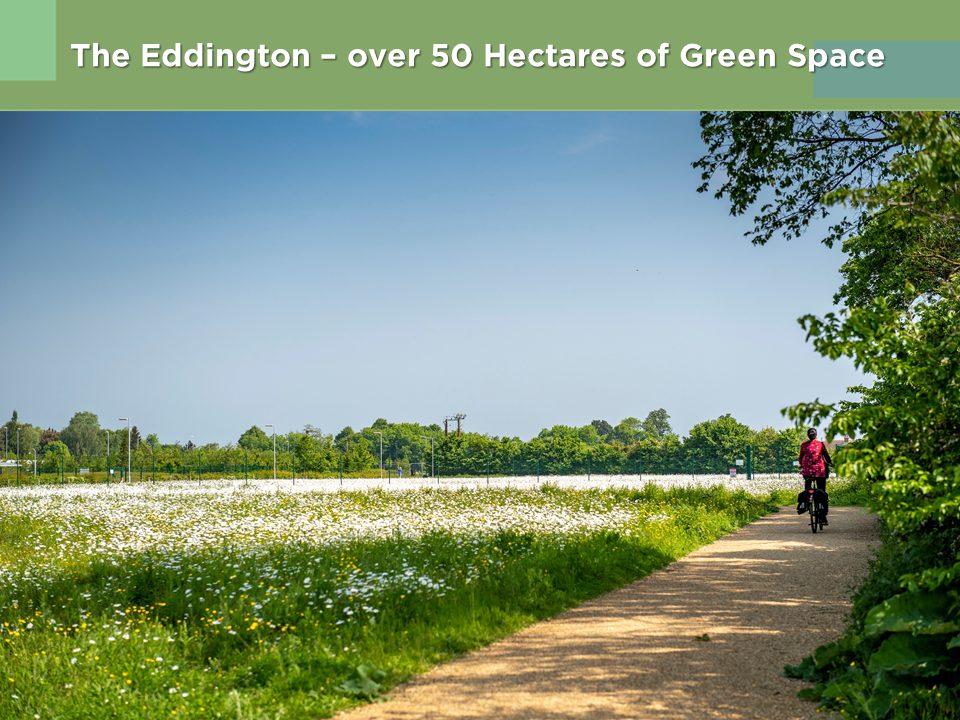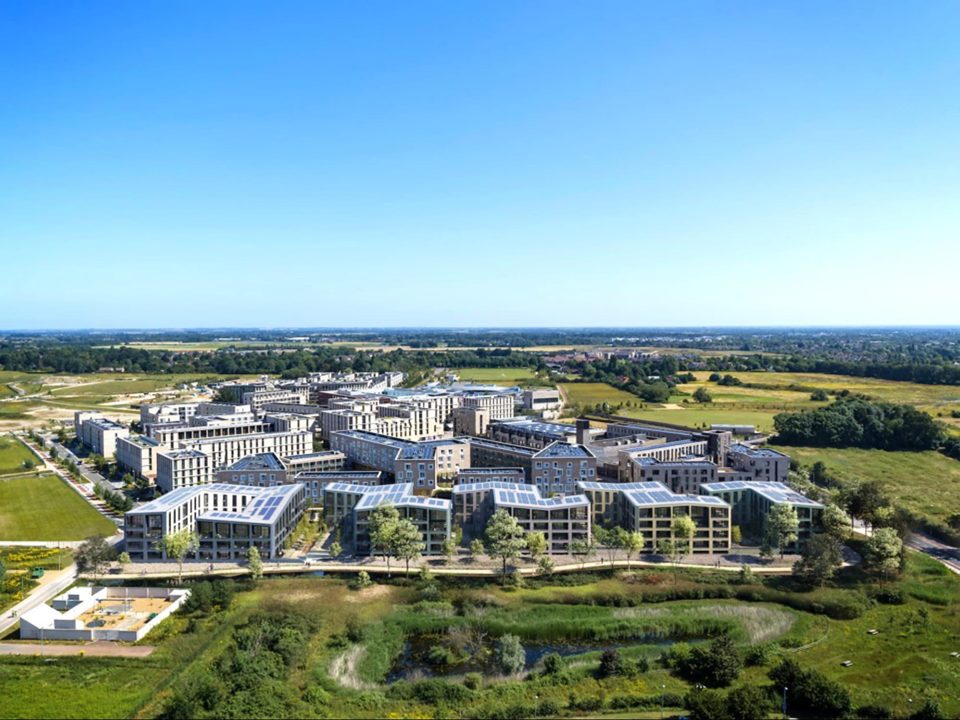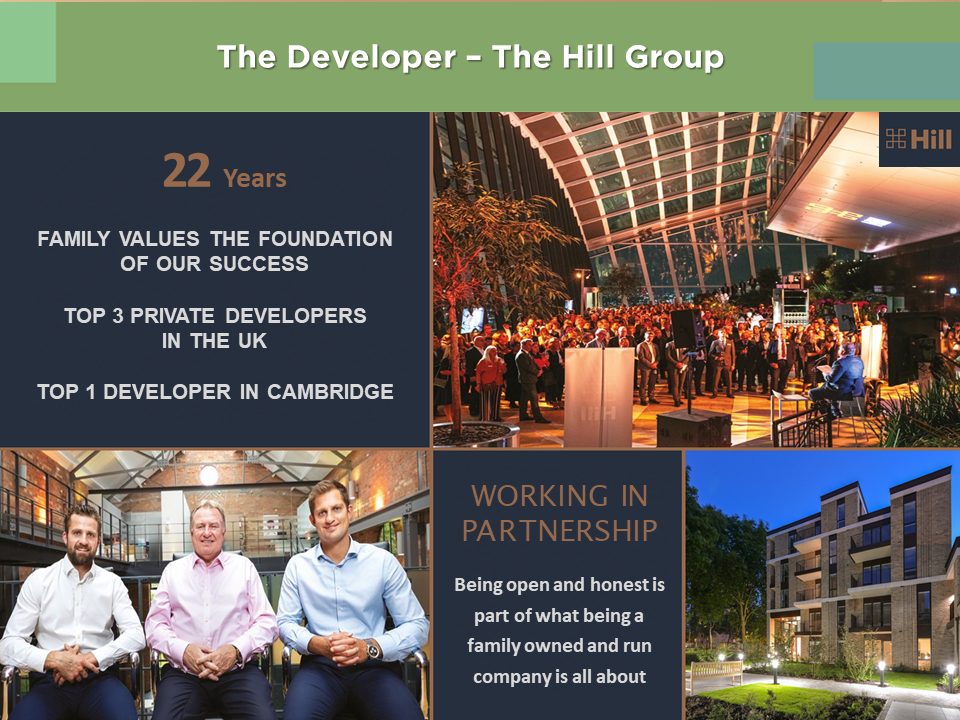 Disclaimer:The information, text, photos contained herein are provided solely for the convenience of interested parties and no warranty or representation as to their accuracy, correctness or completeness is made by Ashton Hawks or the sellers, none of whom shall have any liability or obligation with respect thereto. These offerings are made subject to contract, correction of errors, omissions, prior sales, change of price or terms or withdrawal from the market without notice. Information provided is for reference only and does not constitute all or any part of a contract. Ashton Hawks and its representatives work exclusively in relation to properties outside Hong Kong and are not required to be nor are licensed under the Estate Agents Ordinance (Cap. 511 of the Laws of Hong Kong) to deal with properties situated in Hong Kong. Digital illustrations are indicative only. *Rental yield is projected by the agency and not guaranteed by the developer.