Date: 30-31 Oct 2021 (Sat & Sun)
Session 1 : 12:00pm – 2:00pm (Eng)
Session 2: 2:00pm – 4:00 pm (Canto)
Session 3:  4:00pm – 6:00 pm (Canto)
Venue: Salon 1-4 of JW Ballroom, JW Marriott Hotel Hong Kong, Admiralty
Why invest in east London? 
Immediately east of Canary Wharf, the Royal Docks is emerging as a new district for business and culture in London. Over £8bn of investment is flowing into the area across the next 20 years. Improvements to transport, streets, and open spaces are underway, preparing for an estimated 26% population growth in the wider area.1
1 Source: GLA Demography 2018 Based Population Projections
Increasing housing value
East London offers property investors every type of rental market opportunity. Areas of popular commuter areas with those who work in central London. Take example for Royal Eden Docks, the est. rental yield is up to 5% P.A*. Backed by government investment and the infrastructure legacy of the 2012 Olympic Games, east London has seen the fastest rise in population in the UK.
And with demand comes growth – house prices in the area have leapt up 88% over the last 10 years. Affordability is a big driver for growth, and prices at Royal Eden Docks are currently 35% below the London average. At £883 per sq ft (£9,505 per sq m), it offers better value than neighbouring areas.
Add to this the expectation that the population of Newham will grow over a quarter (26%) by 2031 as it continues to appeal to young professionals, students and graduates. This will inevitably drive-up demand and put pressure on prices. Experts predict 20% house price growth and 15% rental value growth in Newham over the next five years (2021—2025)*.
*Source: CBRE, 2021, Borough by Borough.
Tech Hub creates accelerating housing demand

Over 1,600 global headquarters has been moving to East London, such as major banks, large professional services firms and a range of different media organizations such as Google, Facebook, Intel and Cisco.
Project features
The 15-storey residential building offers a total of 854 units, studios, one-bedroom and two-bedroom luxury residential units with terraces, and price starts from £410,000, est. rental yield is up to 5%.
The Ellipse, is the latest phase of the exciting regeneration of the Royal Eden Docks. Delivering 854 new high-quality homes in total, is centered around health and wellbeing as well as access to outdoor space.
Convenience location
Located in ​​London E16 , it is at the convergence point of Dockland Light Rail (DLR) and Crossrail
3 minutes' walk to Custom House station (Crossrail and DLR)
8 minutes drive to London City Airport
3 minutes to Canary Wharf (financial district)
10 minutes to the City (financial district)
Outstanding School and Education:
The adjacent school network is of high quality. 43 schools and colleges within five kilometres, all rated 'outstanding' by Ofsted.
Investment opportunity
Newham is one of the best-connected places in London, according to Office for National Statistics, its housing index has increased 88% in the past 10 years. Royal Eden Docks is one of your  ideal 'buy-to-let' options benefitting from £8bn of inward investment and 7,000,000 sq ft of new commercial space. It helps to bring out over 60,000 employment opportunities, including the development in London's second CBD Canary Wharf.
Comfortable neighbourhood

Equipped with 5,000 square meters of landscape gardens, that is equivalent to the size of 20 tennis courts
Regeneration of the Royal Eden Docks, a joint venture between ExCeL London and award-winning developer Mount Anvil
Equipped with 5-star clubhouse facilities including 24-hour concierge service, fitness room, indoor swimming pool, rooftop jogging track, yoga room, projection room, etc
Want to learn more about buying UK property?
Considering to live or invest in London ? Register to attend our London Property Investment Seminar now! Our seasoned UK property experts will introduce potential housing investment , and share tips on how to select your ideal property in the UK. We also offer 1-on-1 free consultation. RSVP now.
【London Property Investment Seminar】
Date: 30一31 Oct 2021 (Sat & Sun)
Venue: Salon 1-4 of JW Ballroom, JW Marriott Hotel Hong Kong, Admiralty
Session 1 :  12一2pm (Eng)
Session 2:  2一4pm (Canto)
Session 3:  4一 6pm (Canto)
Enquiry:5226 1138
Limited seats available. By RSVP only.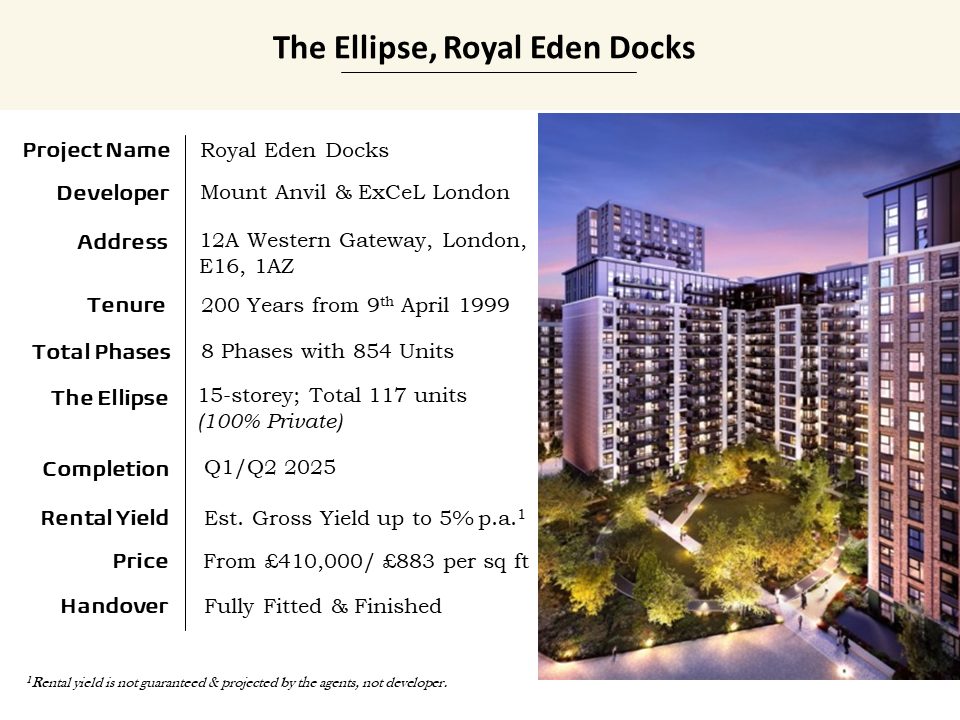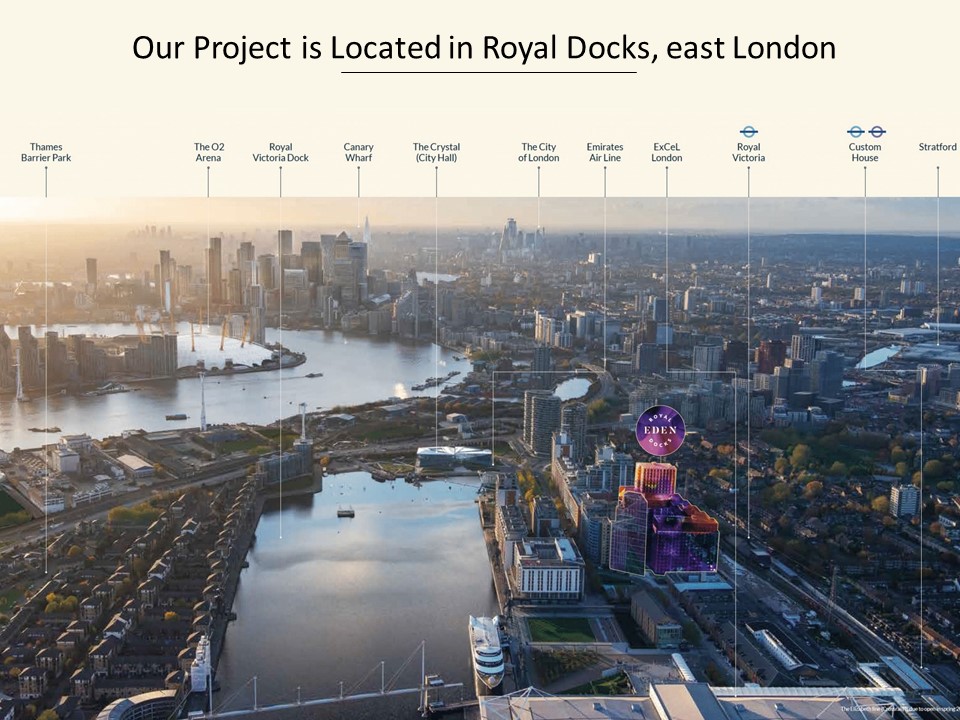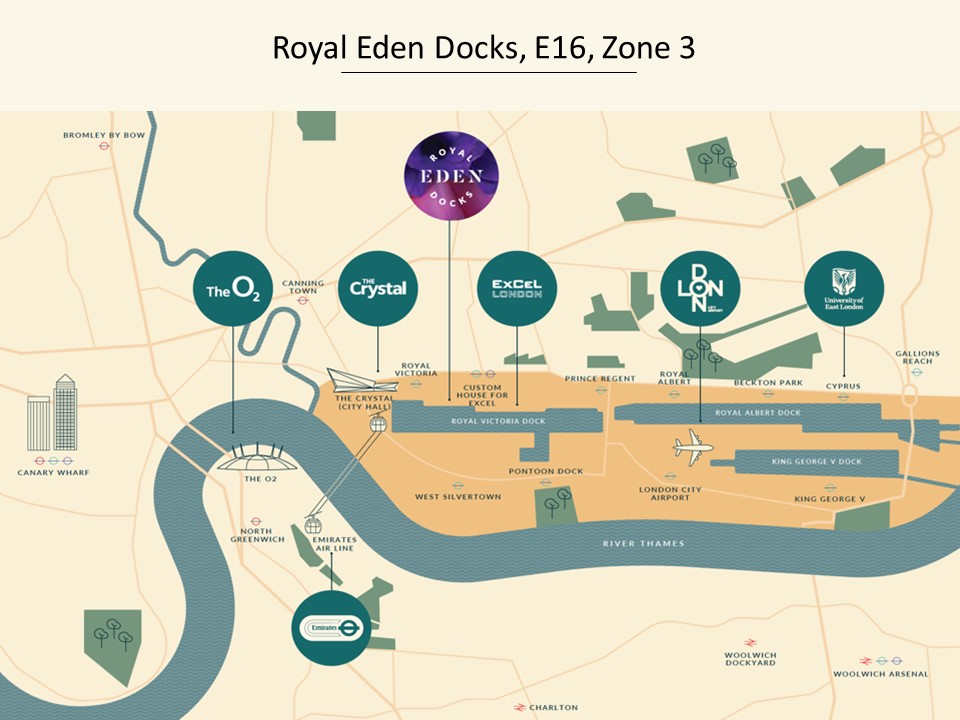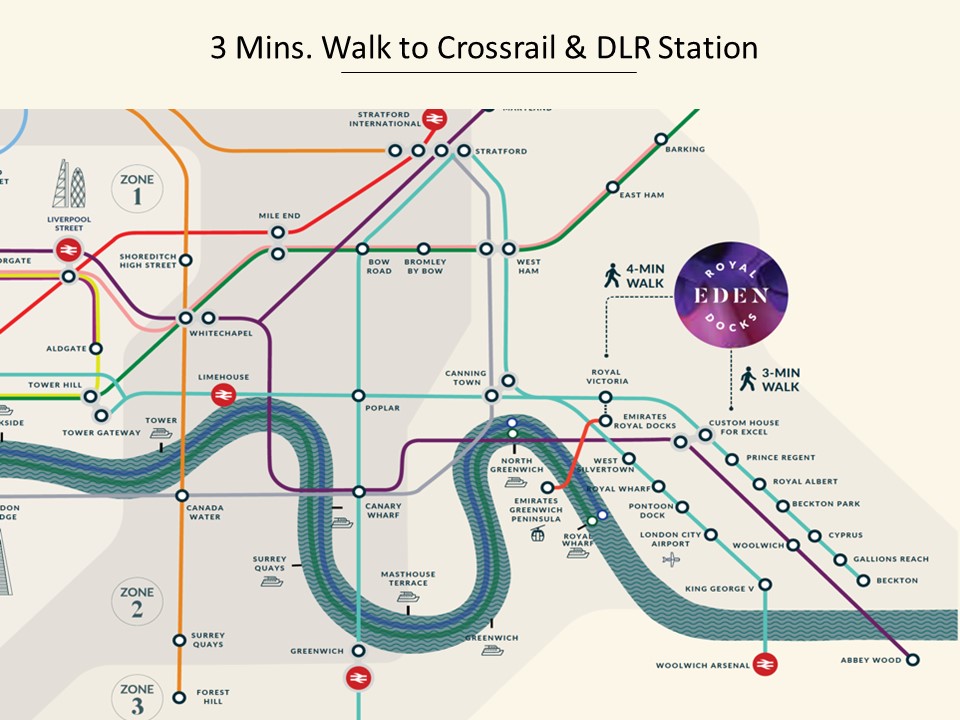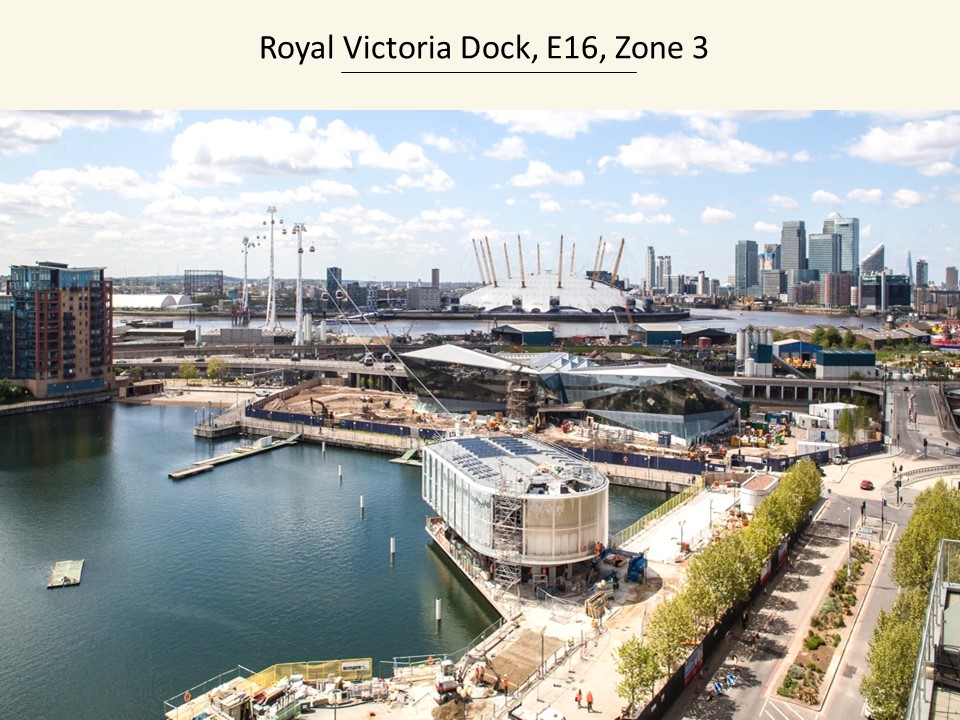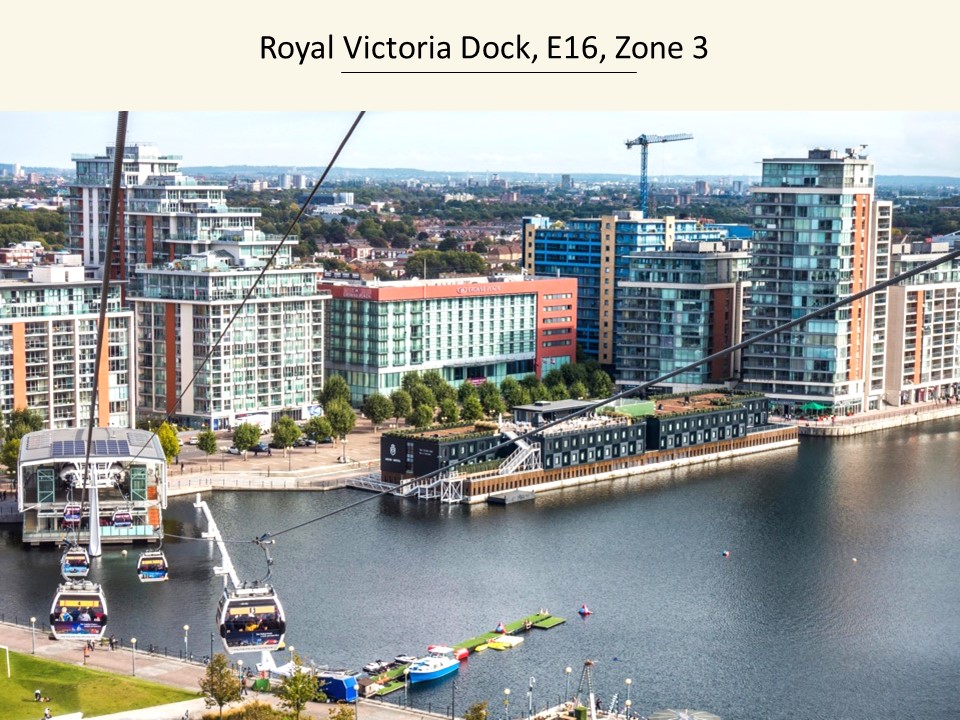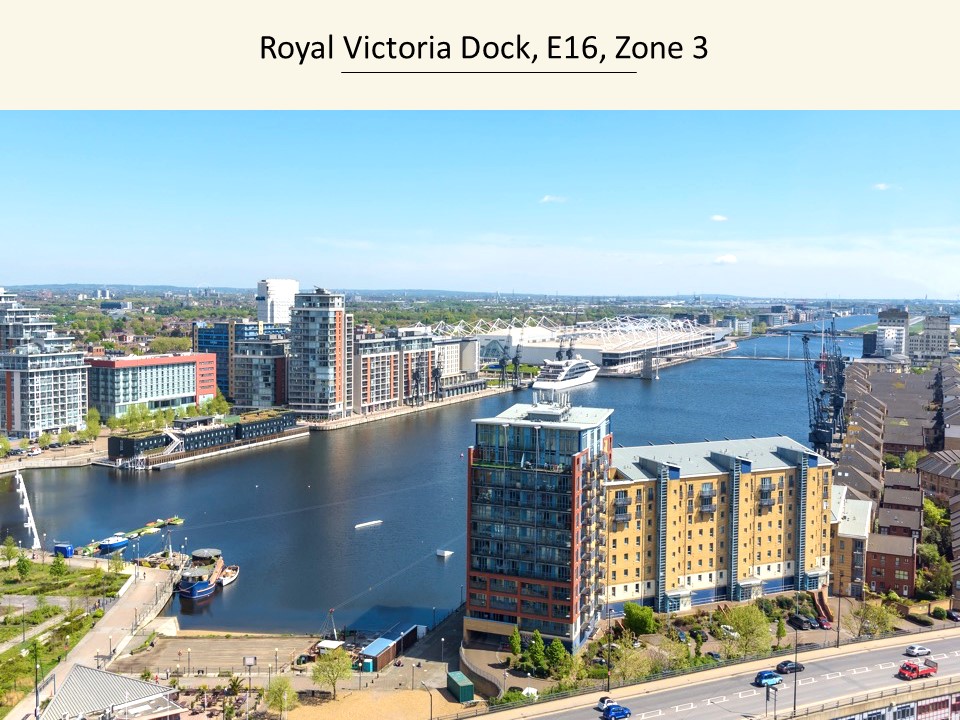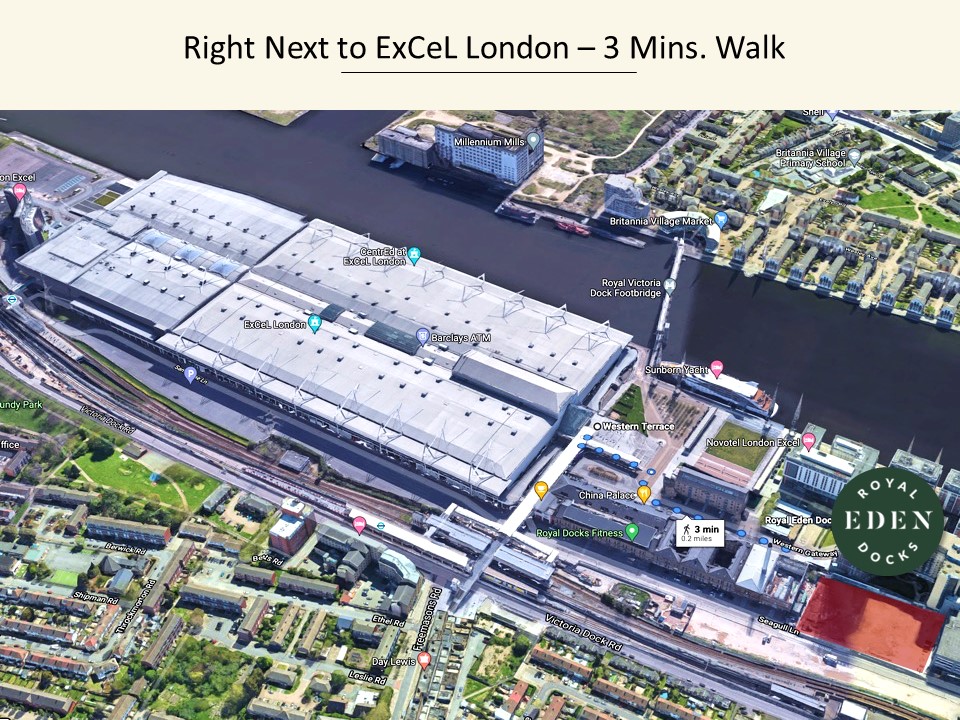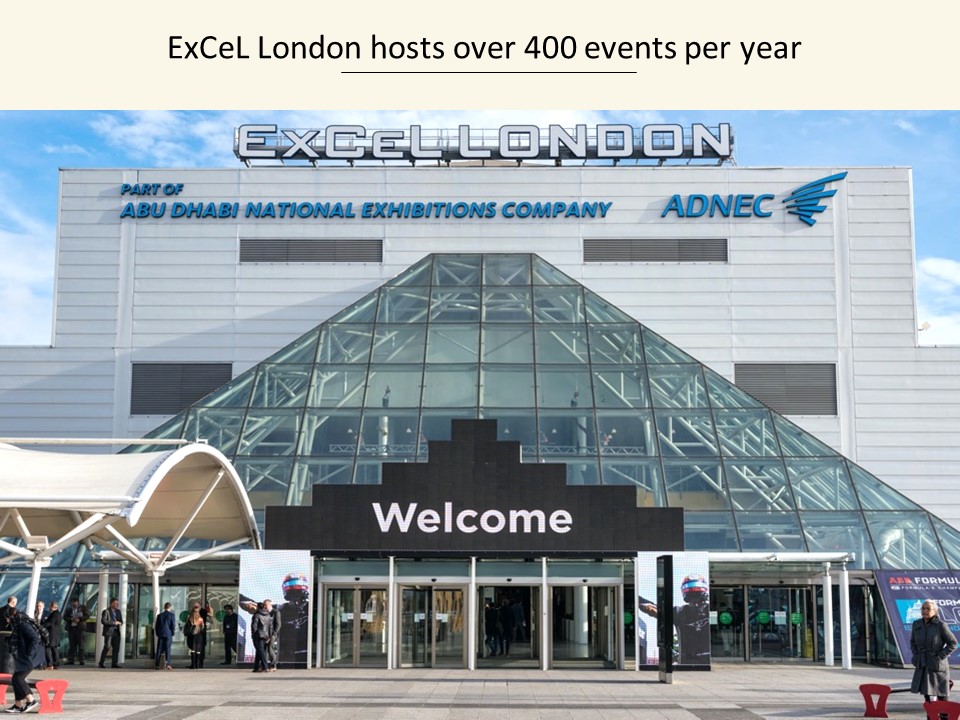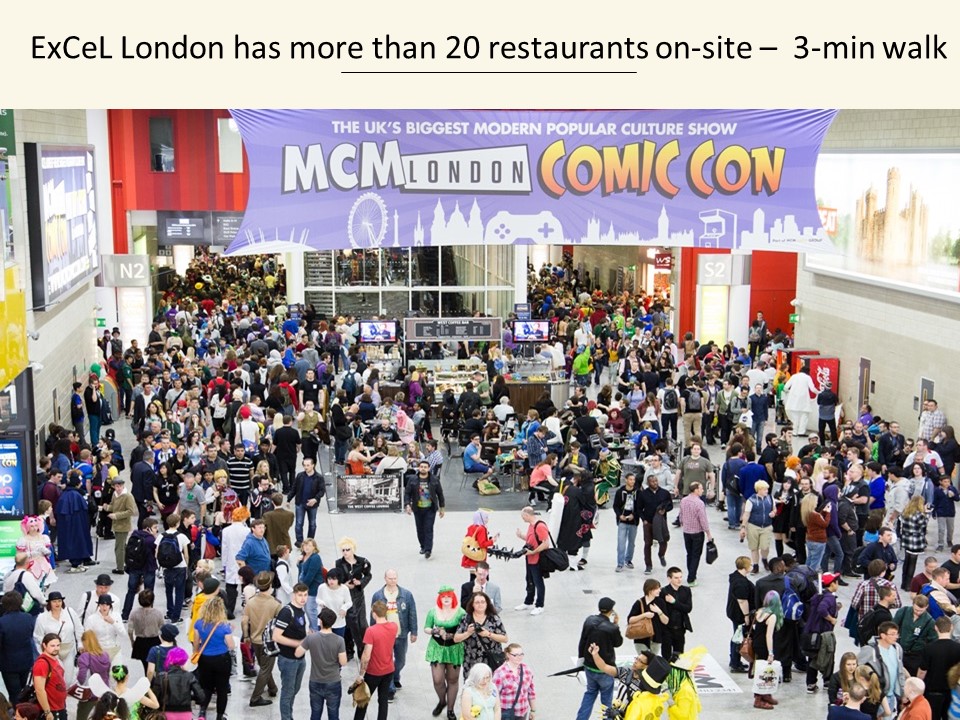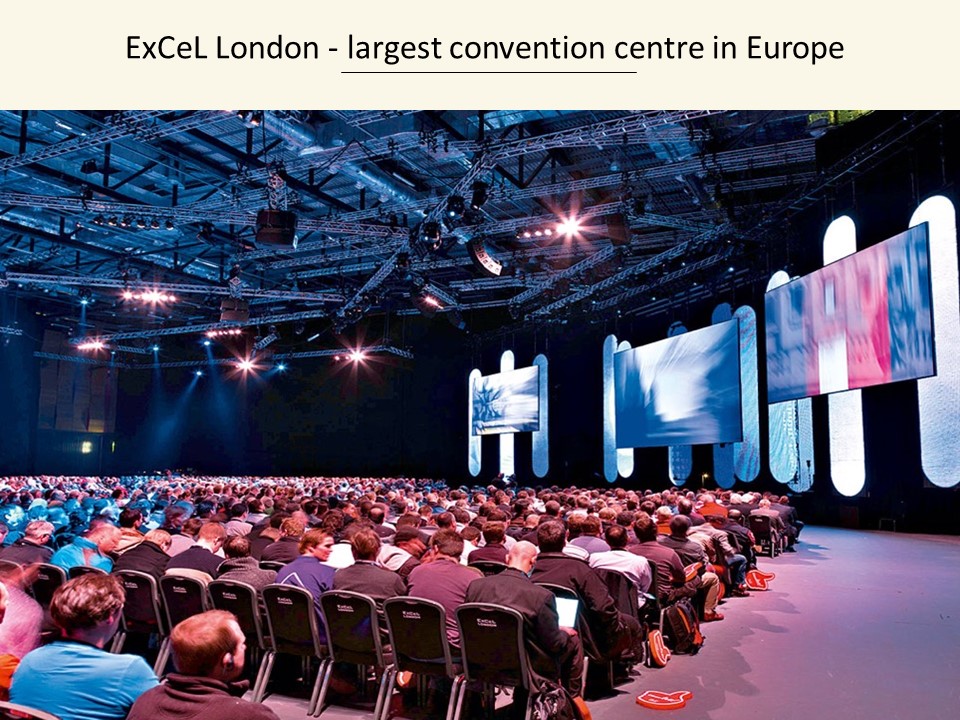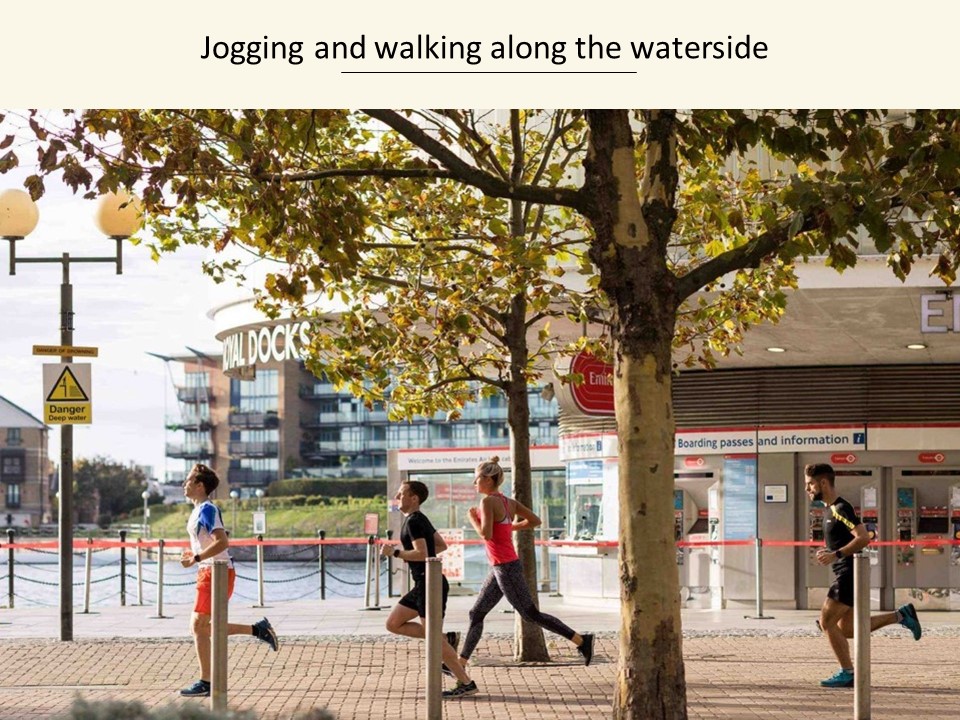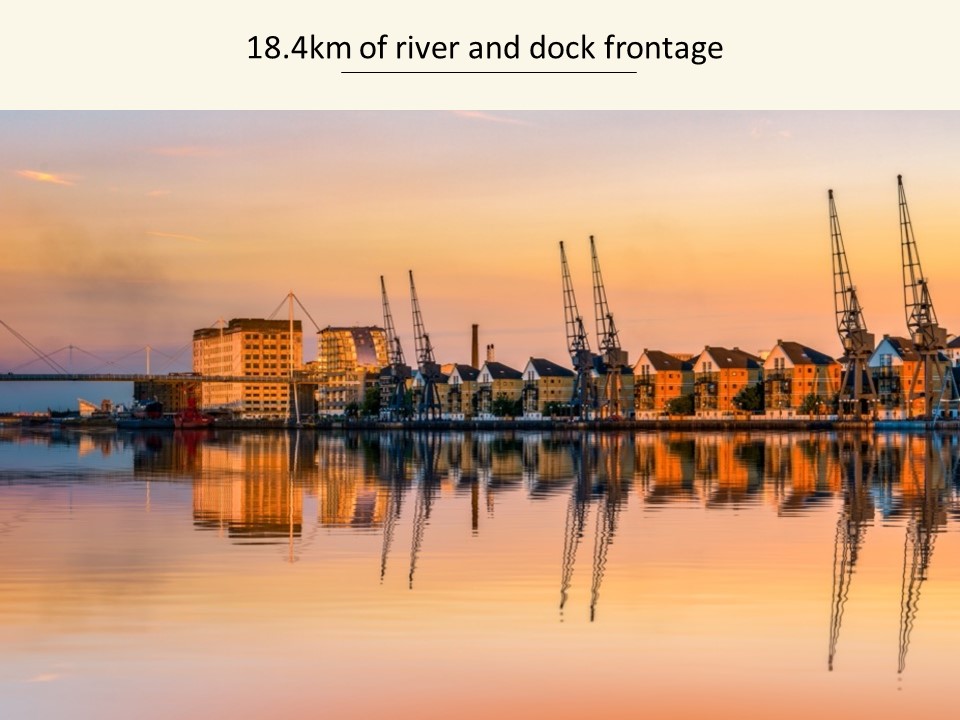 Disclaimer:The information, text, photos contained herein are provided solely for the convenience of interested parties and no warranty or representation as to their accuracy, correctness or completeness is made by Ashton Hawks or the sellers, none of whom shall have any liability or obligation with respect thereto. These offerings are made subject to contract, correction of errors, omissions, prior sales, change of price or terms or withdrawal from the market without notice. Information provided is for reference only and does not constitute all or any part of a contract. Ashton Hawks and its representatives work exclusively in relation to properties outside Hong Kong and are not required to be nor are licensed under the Estate Agents Ordinance (Cap. 511 of the Laws of Hong Kong) to deal with properties situated in Hong Kong. Digital illustrations are indicative only. *Rental yield is projected by the agency and not guaranteed by the developer.