Urban Village
---
英國-倫敦
The Appeal of Cambodia
Cambodia has experienced rapid economic growth over the last decade. Cambodia has enjoyed steady GDP growth averaging 7%, leading many Asian countries. U.S. dollar is the de facto currency in Cambodia, which has no foreign exchange controls. It benefits from The Belt and Road Initiative, and also also benefits from RCEP, the regional free trade agreement signed last year.
The World's 2nd Largest Oil Reserves
Natural resources have been discovered, including crude oil and natural gas. Cambodia's economic growth will remain strong.  Cambodia is the world's second-largest oil depository. According to World Bank, Cambodia has 2 billion barrels of oil reserves.
Phnom Penh's Property In Short Supply
Phnom Penh is a vibrant and booming metropolis. Many Fortune 500 companies have entered the city. The expat population has drastically increased. Phnom Penh's property market is seeing strong interest from local and foreign buyers.

Cambodia's Largest Community Living
Urban Village in Cambodia is strategically located between Hun Sen Boulevard and National Road No.2. Hen Sen Boulevard is one of the fastest-growing areas of Phnom Penh.
Urban Village is a stunning new apartment complex and retail hub, developed by Goldfame Group, a multinational conglomerate based in Hong Kong. With a gross area of ​​8 million sq.ft., it is a one-of-a-kind project which features retail, dining, entertainment and leisure.
Everything You Need Within Walking Distance
Urban Village offers over 300,000 sq.ft. of creative open space, and over 80,000 sq.ft. of on-site, retail and food & beverage spaces. Directly next door at Factory Phonm Penh, residents can enjoy access to an art gallery, cafes, skateboard park, craft beer brewery, the country's first trampoline park. Besides, it has a range of other activities, including carnivals, exhibitions, sports competitions and pop-up stores. The development is highly sought-after among local young people.
Comfy & Spacious
Ashton Hawk exclusively introduces the new launch of Urban Village Phase 2. It offers studio, 1 to 3-bedroom apartments and duplex lofts, combining elegant French touch with efficient layouts. Each unit features balconies for natural ventilation. Residents can enjoy stunning views over city skyline and the river. The size from 310 to 969 sq.ft. The starting price is from HKD850,000, and from HKD1,900 per sq.ft. The expected rental yield is up to 9%. The completion date is expected to be June 2023.
Strategic Location & Accessible Conveniences
Urban Village is surrounded by schools, hospitals, corporations, and shopping mails. It is convenient to work, eat, shop and have fun.
1 Min International School of Phnom Penh
5 Mins Royal University of Law and Economics
8 Mins BKK1 and Embassy Zone
10 Mins AEON Mall 3
12 Mins NagaWorld 1&2
20 Mins Phnom Penh New International Airport
Highly Recommend By Celebrities
Urban Village is affirmed and recommended by celebrities. Renowned financial commentator Chan Wing Luk (Uncle Luk) visited the development in Phnom Penh. He is optimistic about the prospects of Urban Village.
RSVP now for "Cambodia Property Investment Seminar". We are delighted to invite Renowned financial commentator Chan Wing Luk (Uncle Luk) and Founder of Urban Village Ms Catherine Chan and Dr. Ben Li, to share first-hand knowledge on Cambodia's most iconic development.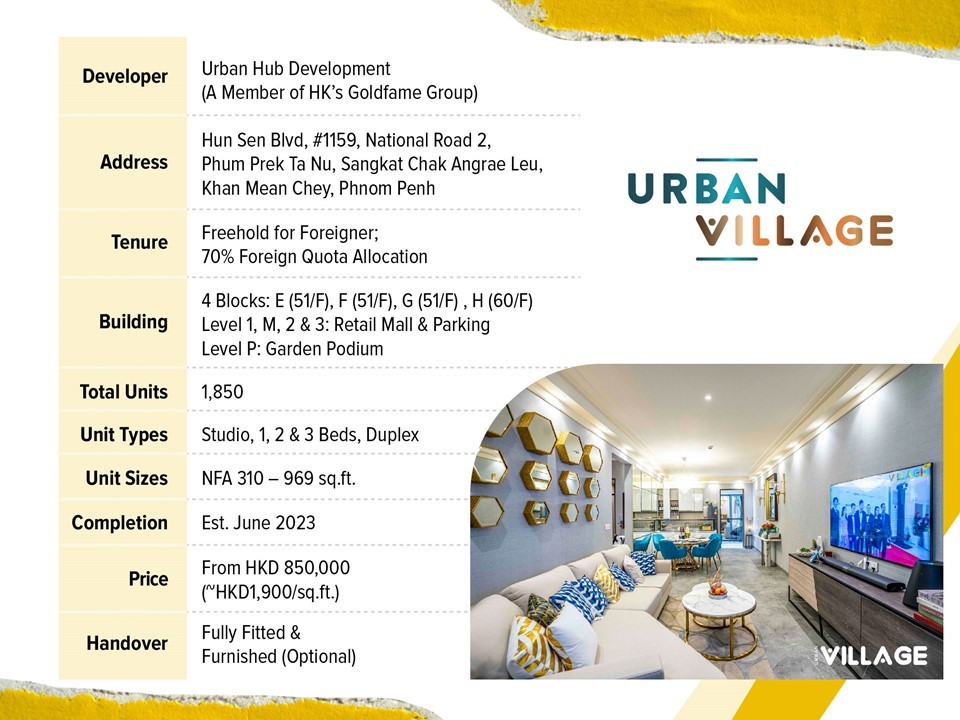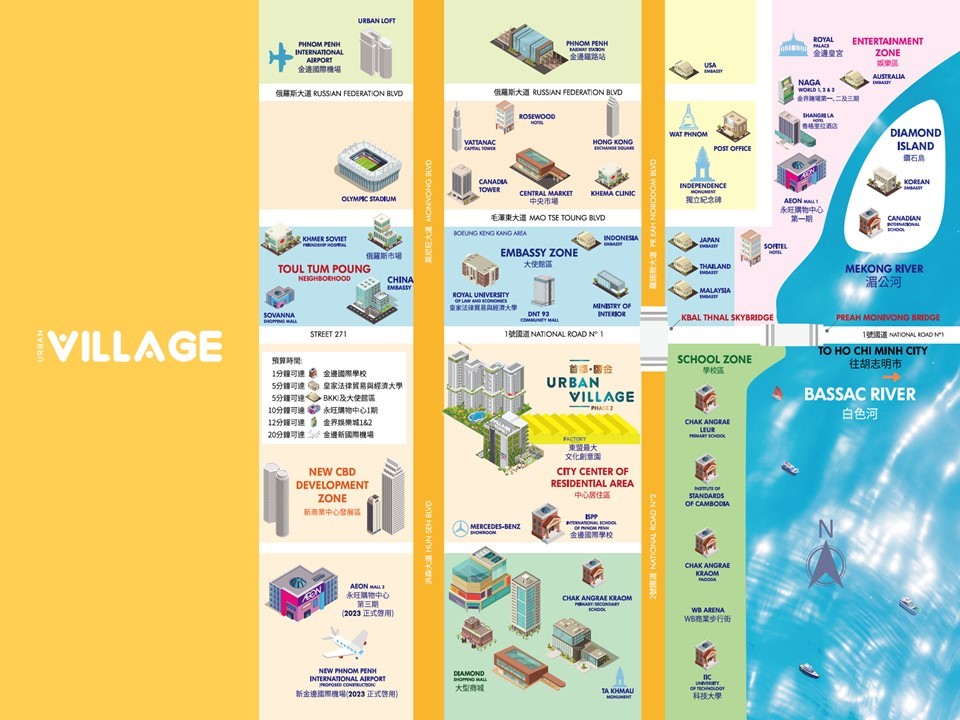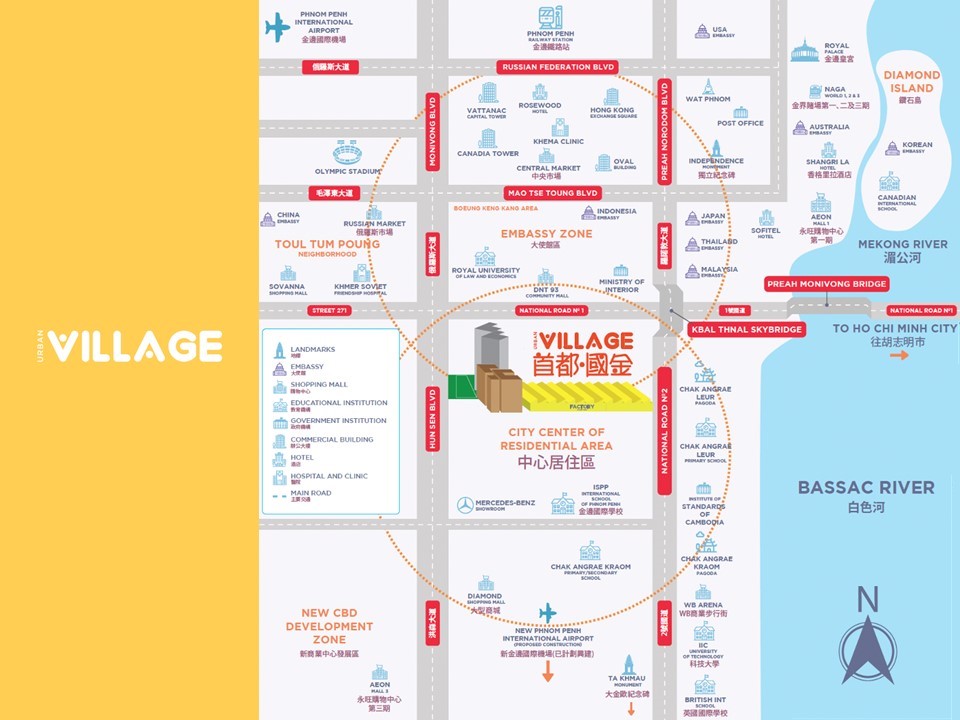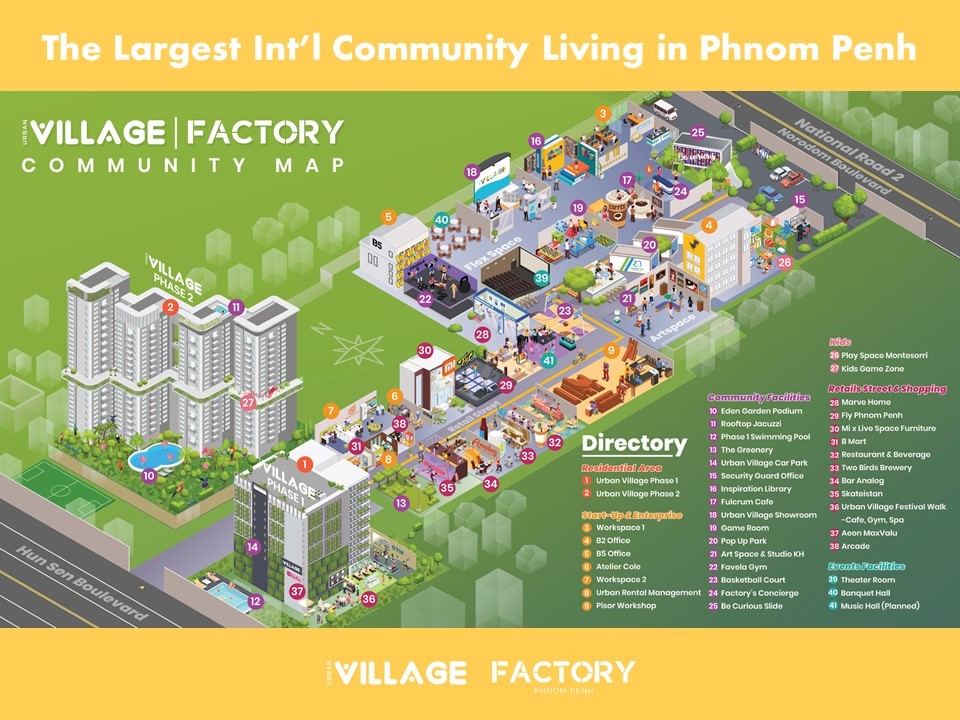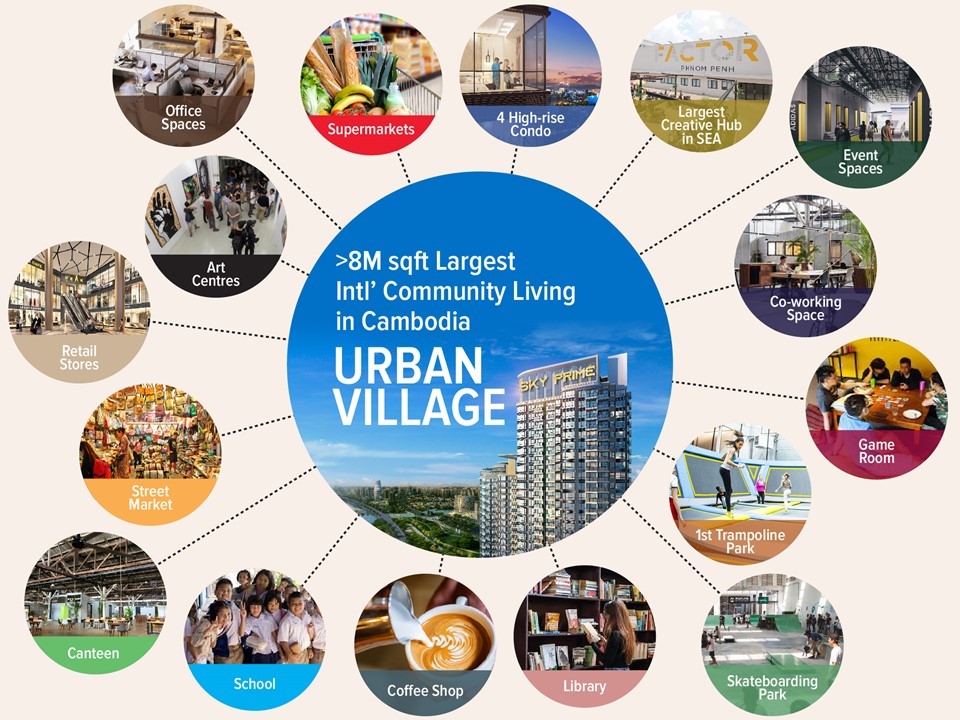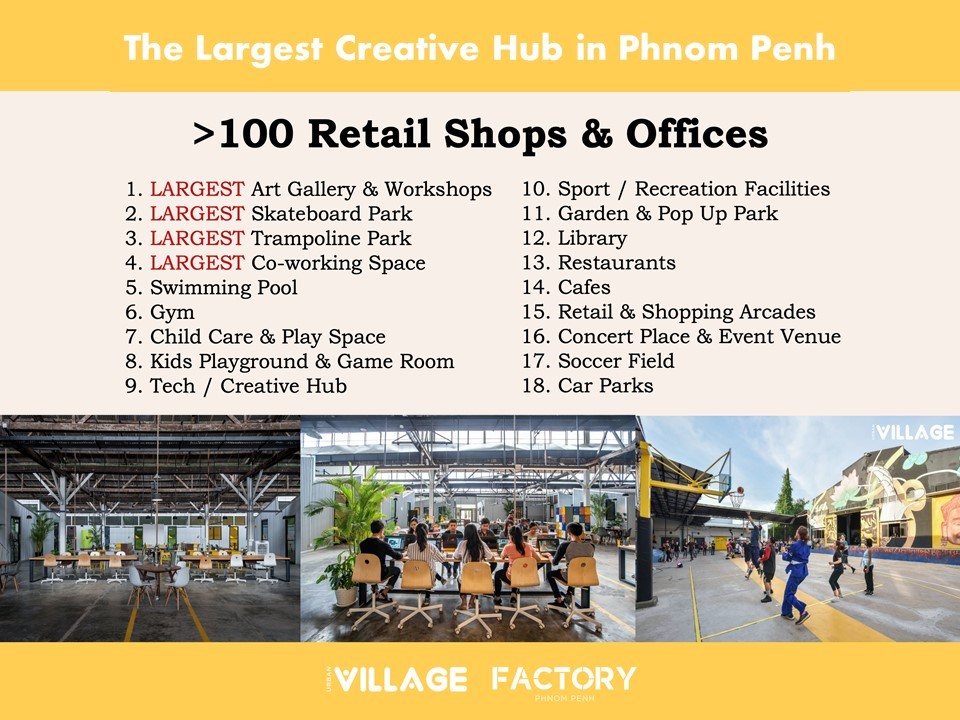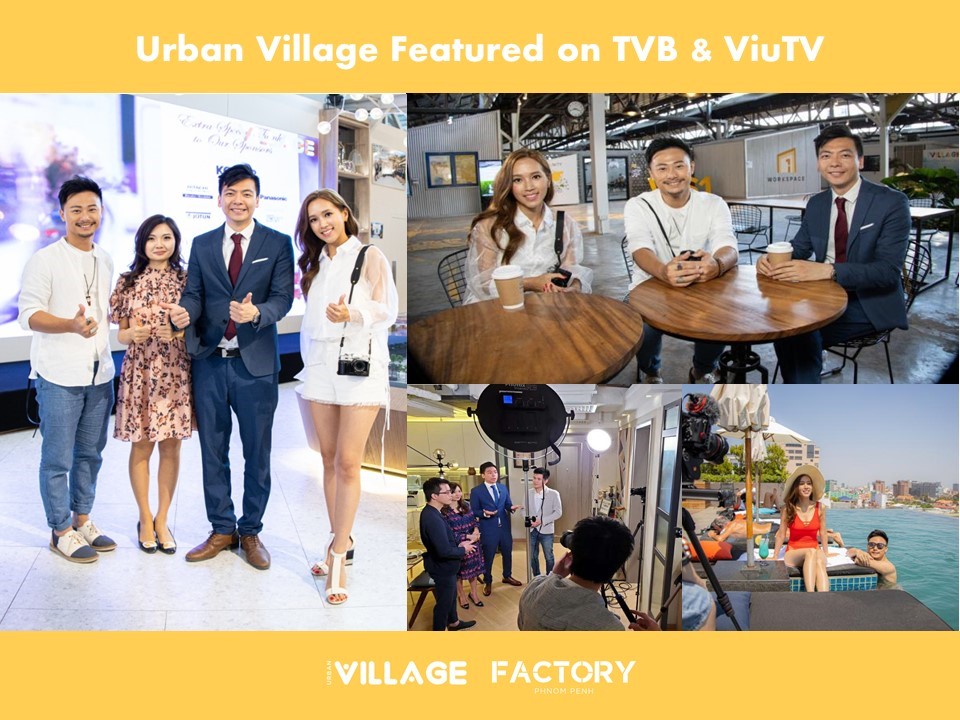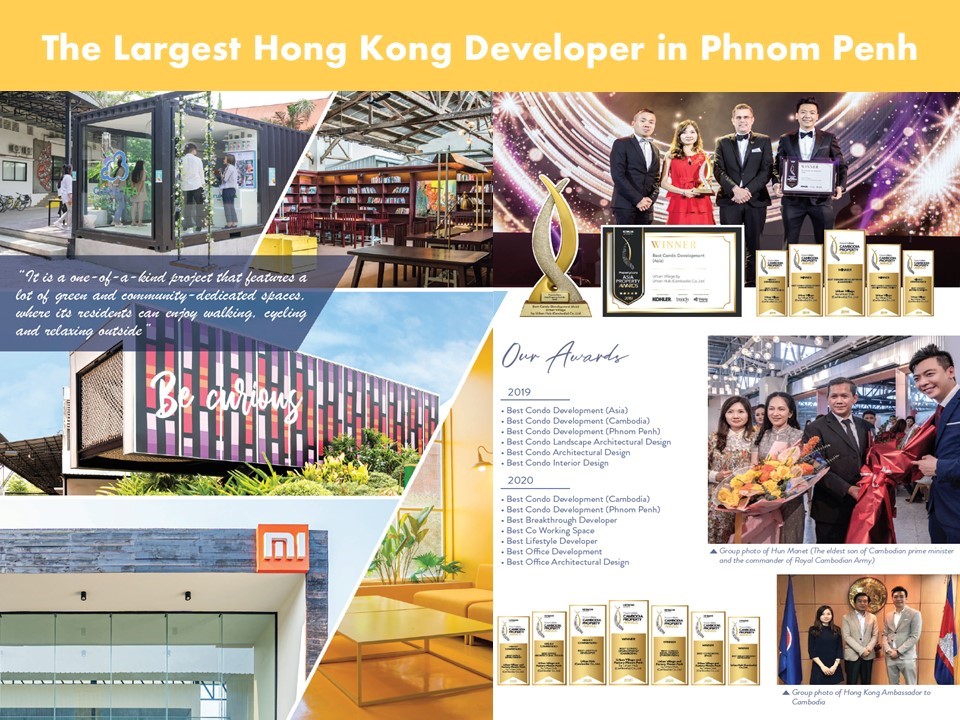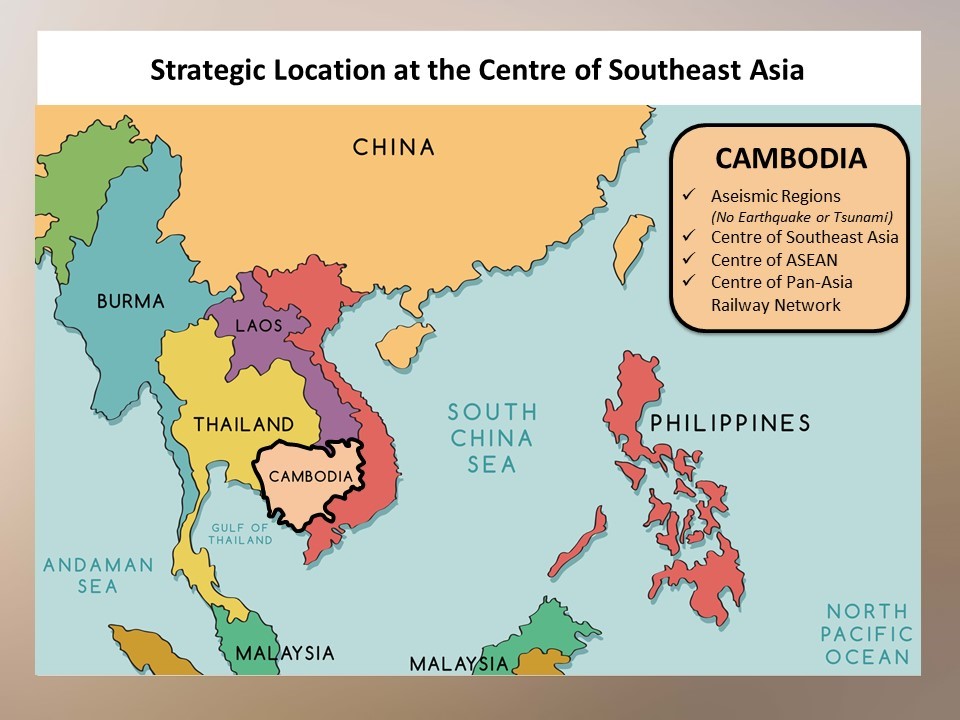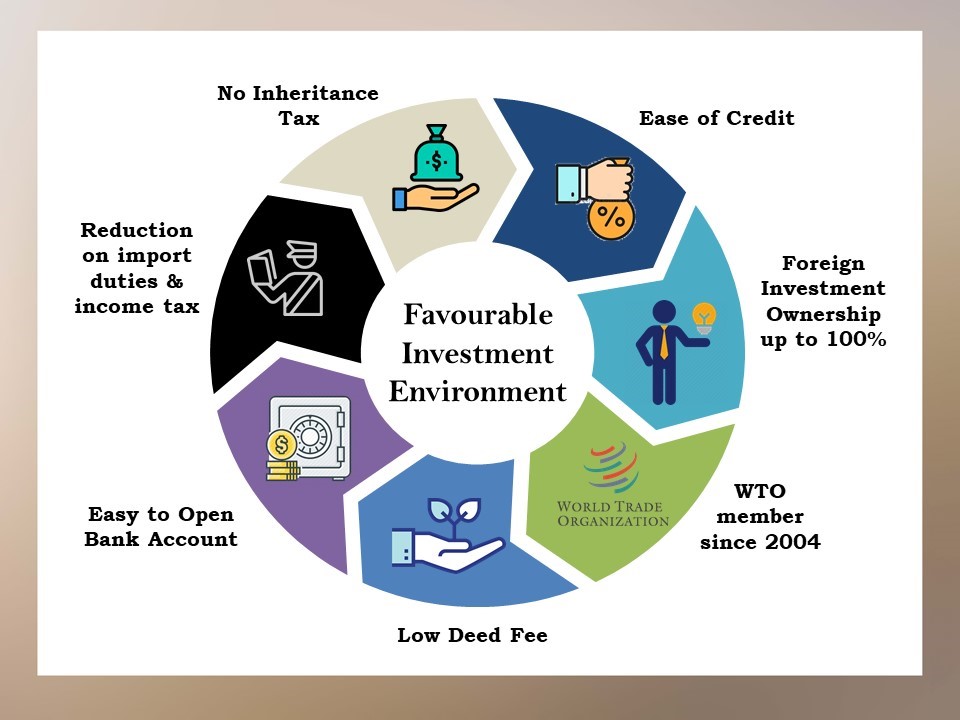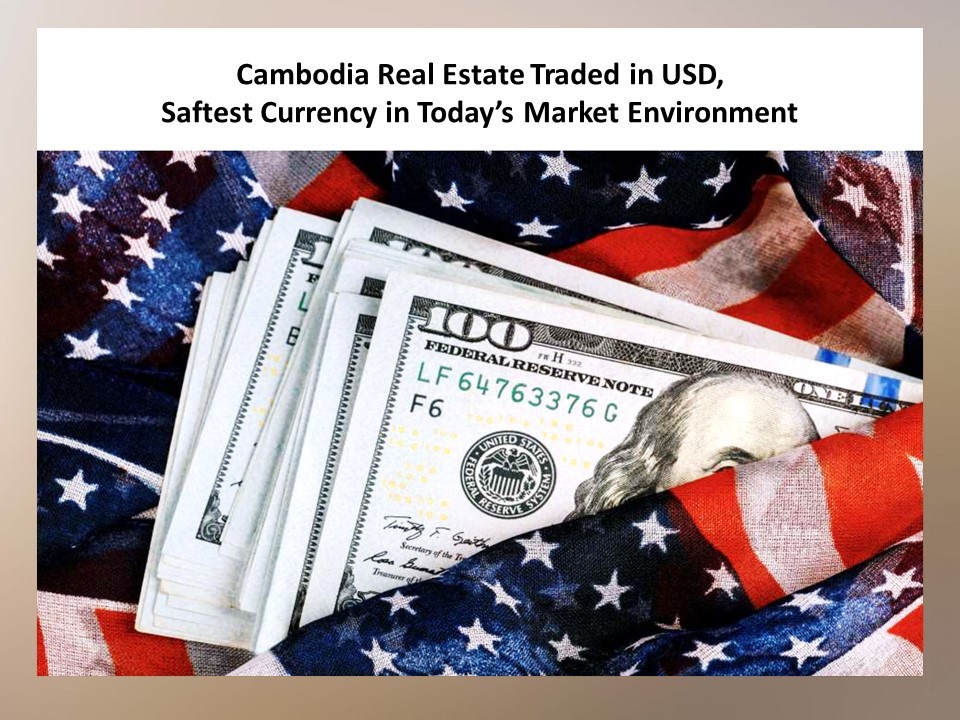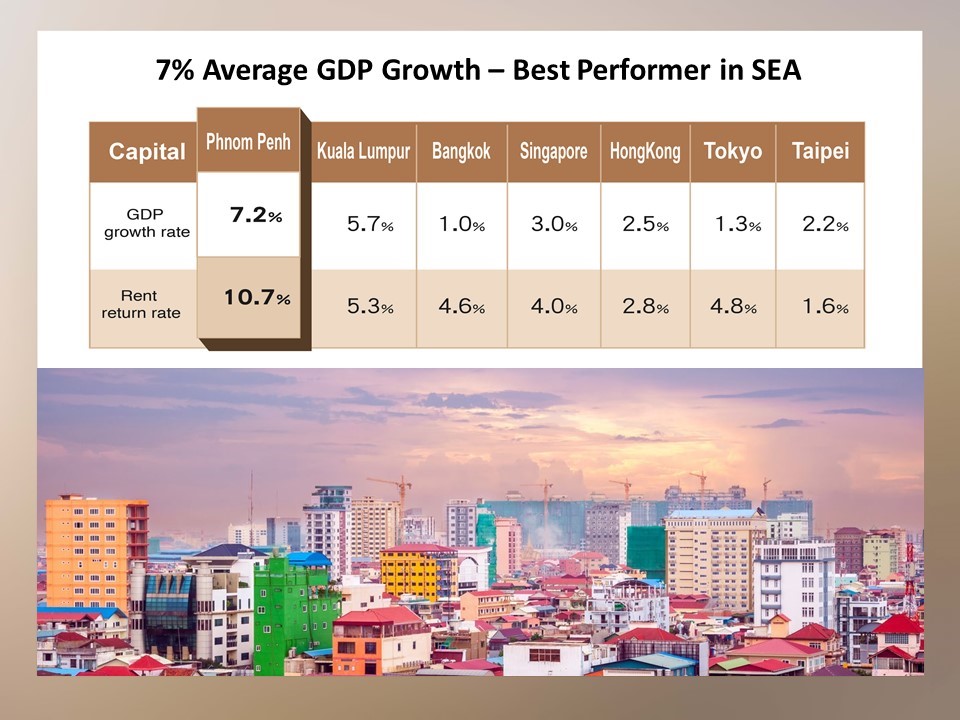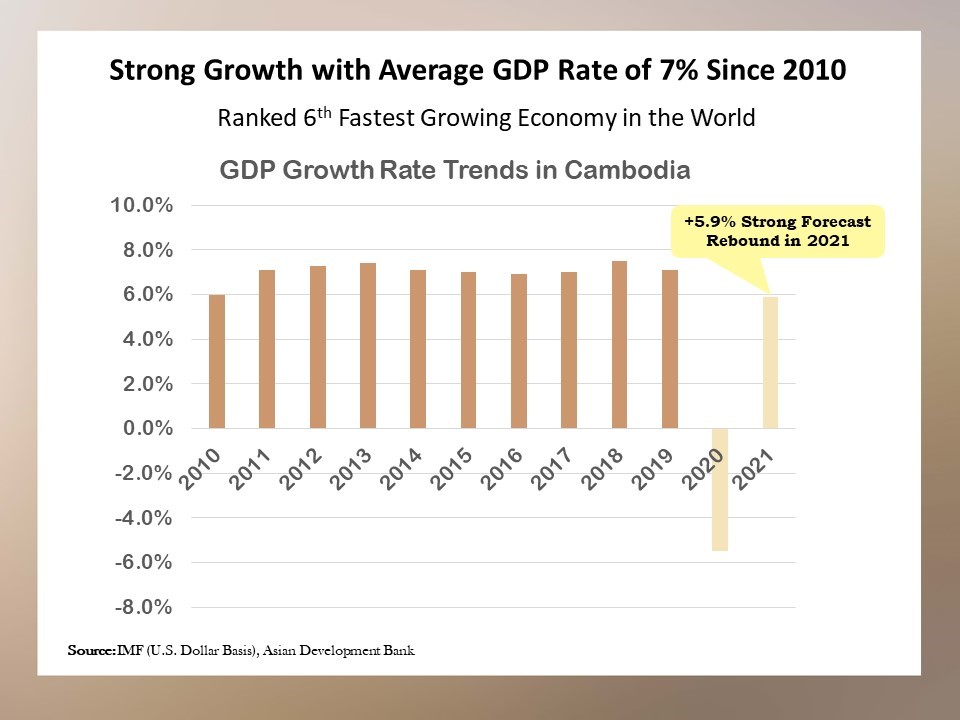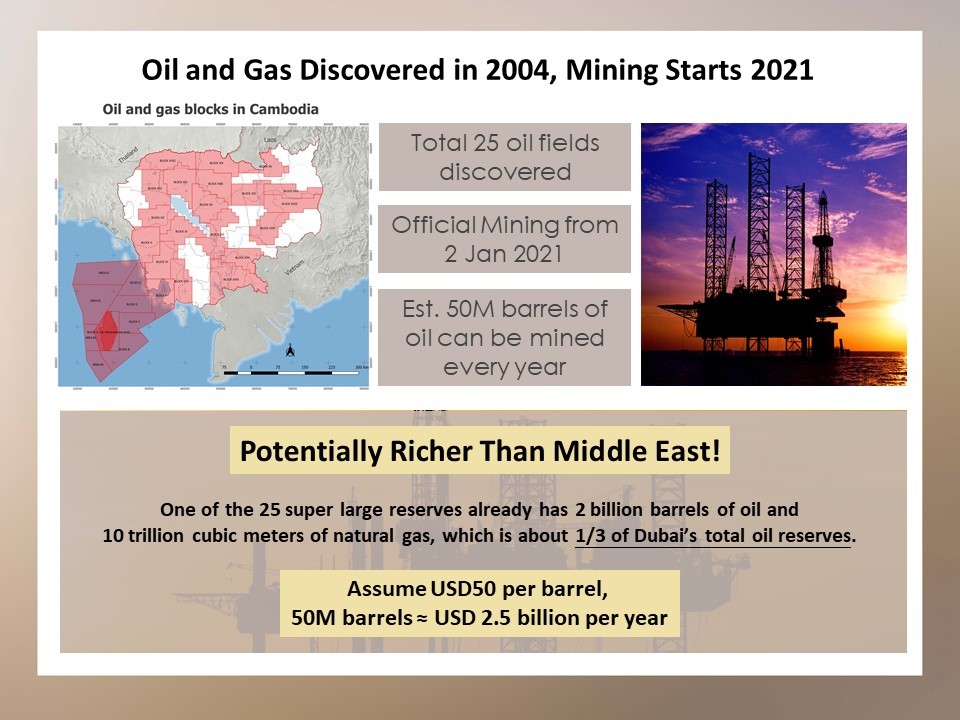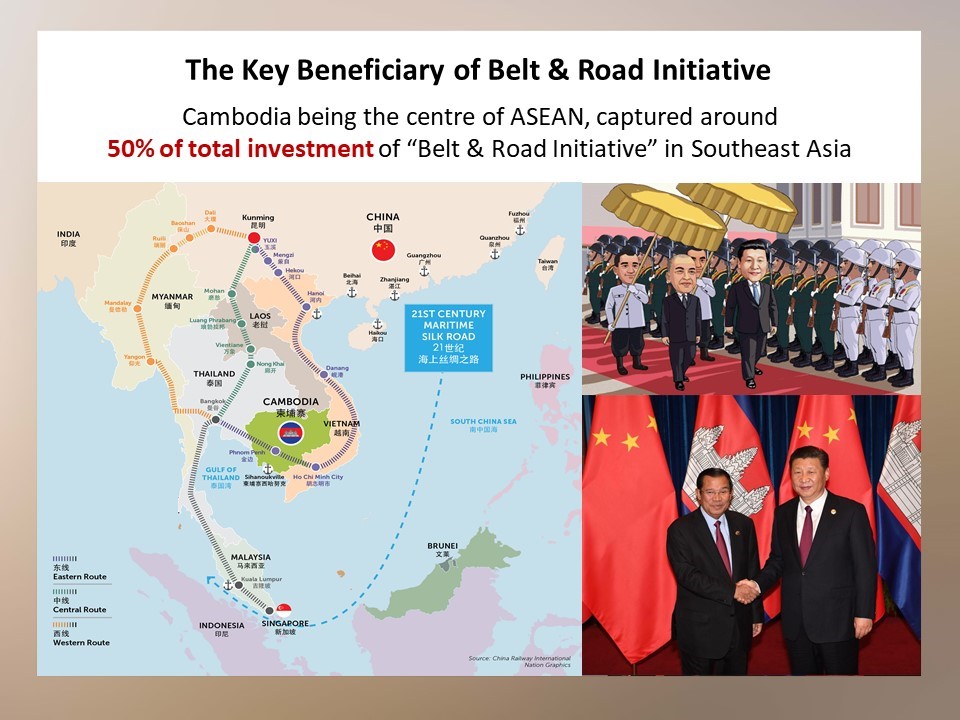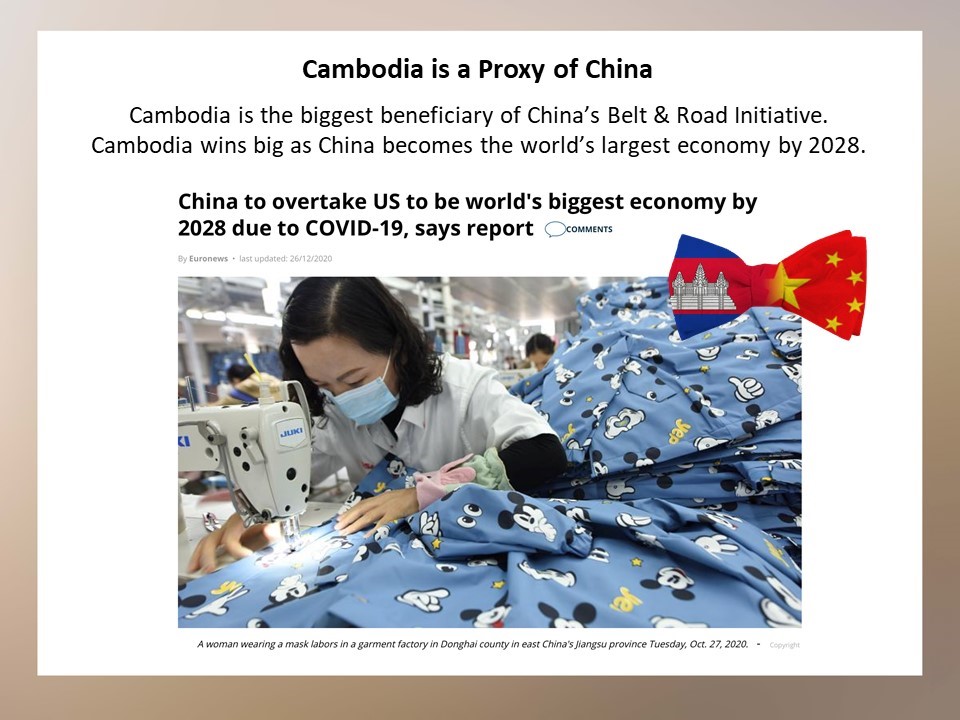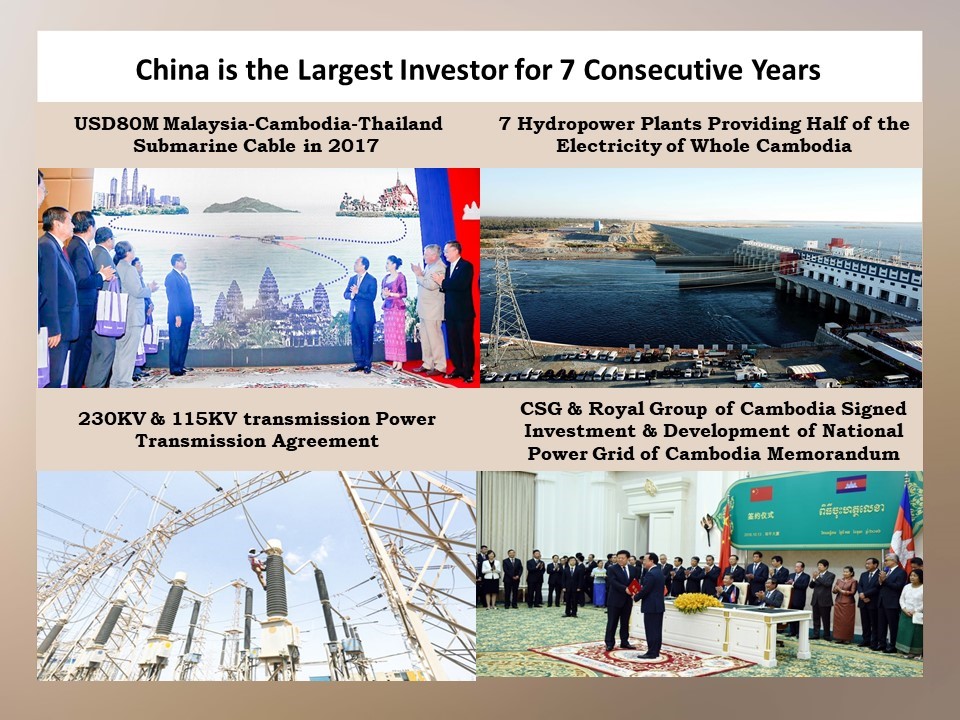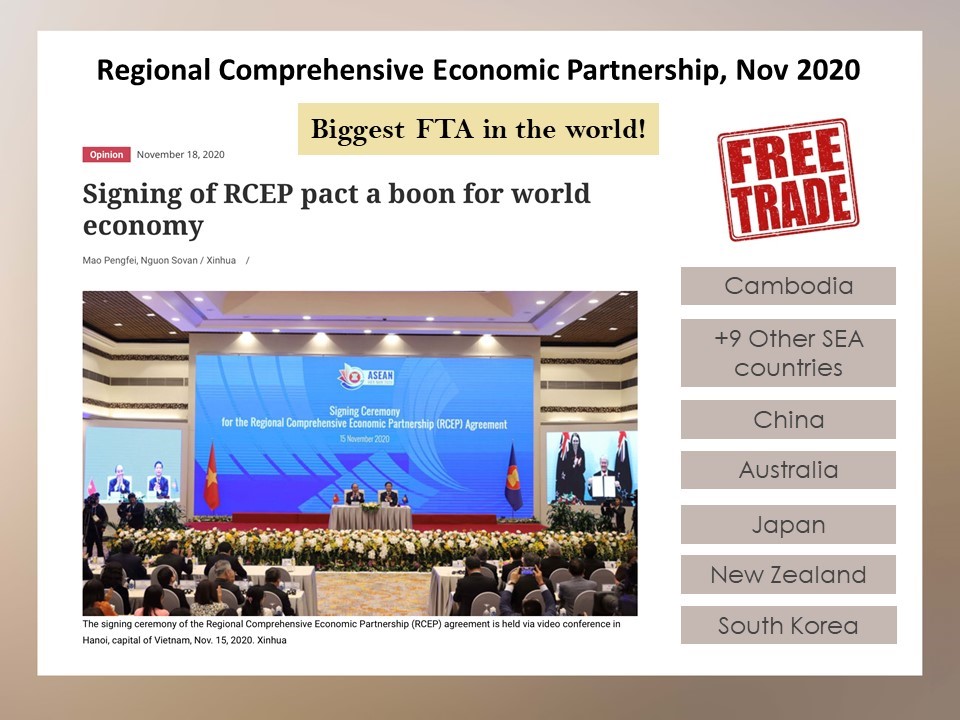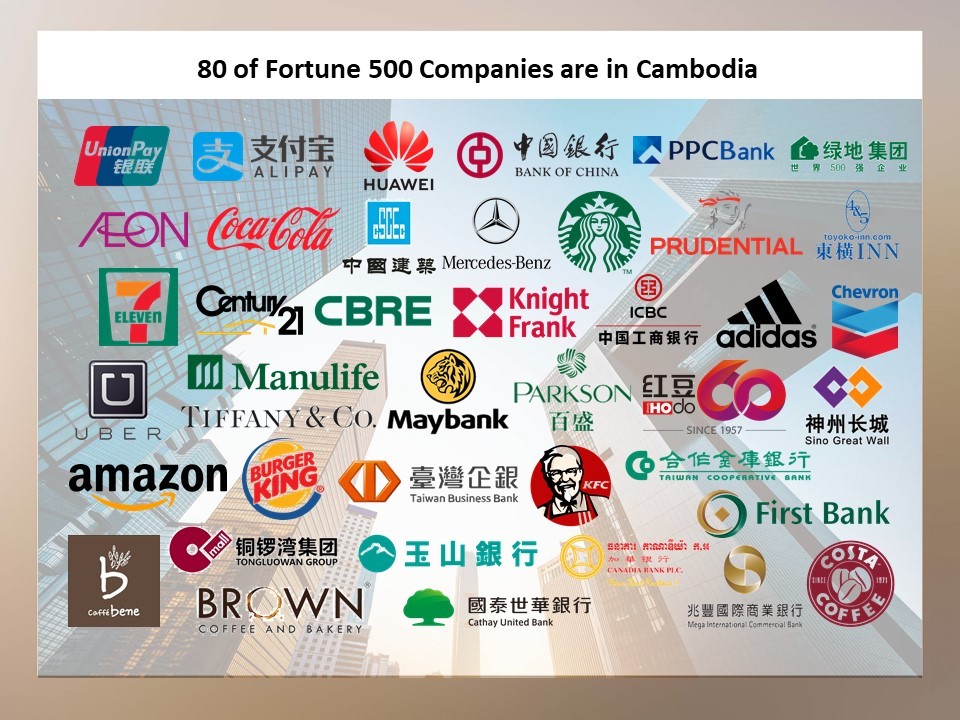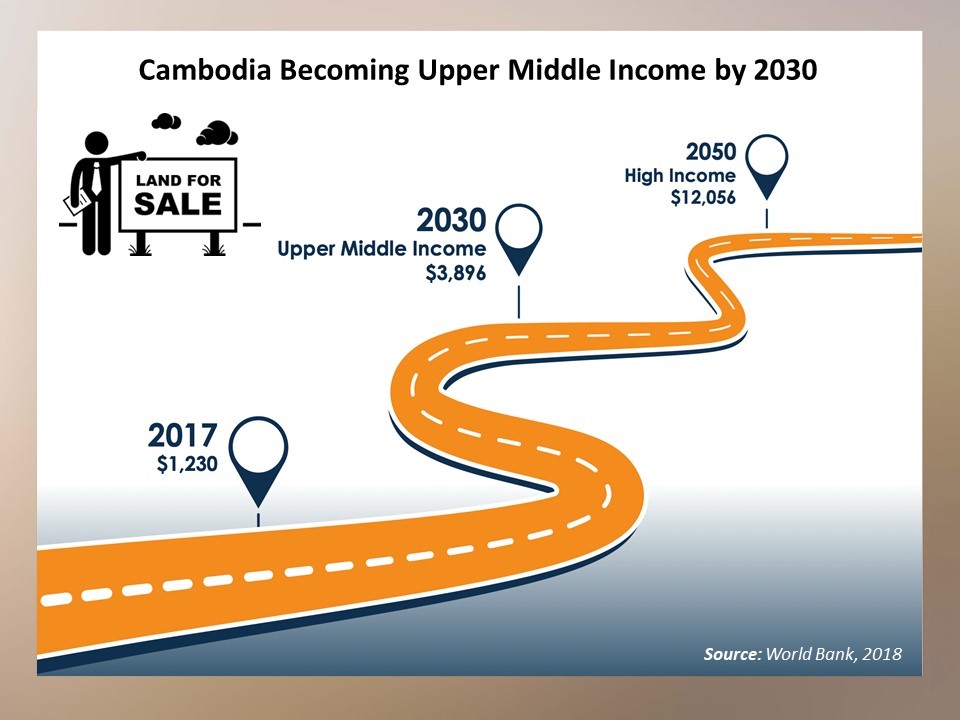 免責聲明:此上內容所提供的資訊、文字,以及圖片,僅是提供予對本文內容有興趣的人士,方便大眾了解一些資料。Ashton Hawks及銷售人員不保證或代表此內容是絕對準確、正確,以及完整,而且沒有一個人或任何人,有義務或應該對此內容需要負上任何責任。這些產品的銷售是受到限制,包括:合約的內容、更正錯誤、遺漏、之前的銷售、條款及售價的改變、以及於市場中徹出,而不作事前通知。以上所提供的資訊只可作參考之用,不會構成全部,以及合約中的任何部份及細節。Ashton Hawks及其代表僅與香港境外物業銷售有關,根據《香港地產代理條例》(香港法例第511章),毋須領有牌照,亦無權於香港領取牌照。註:廣告圖片屬電腦模擬相片。^交通時間僅為大約參考,資料來源:倫敦交通局。*預計租賃回報由物業代理預測,發展商並沒有提供保證回報。